Remote Work. Security Close to Home.
No need to slow down or roll-back your business efforts.
The demand for connectivity is greater than ever.
With SCDMS® you will safely continue to collaborate with partners, contractors and employees around the globe; keep everyone working off of the same drafts; store neatly thousands of pages of documentation; have the right drafts on hand.
SCDMS® Keeps Your Document Management Processes Secure & Seamless.
Keep all of your documents in one cloud location, with secure User access controls and specific document controls. Our NIST 800-171 standards provide all of our customers with increased security as they work from home and other remote locations.
Have confidence and peace of mind as our professional Security Operations Center (SOC) continues to provide 24/7 security monitoring, especially during this season of spiking cyber-threats.  Our encryption, geo-redundancies, and back-ups provide additional layers of security.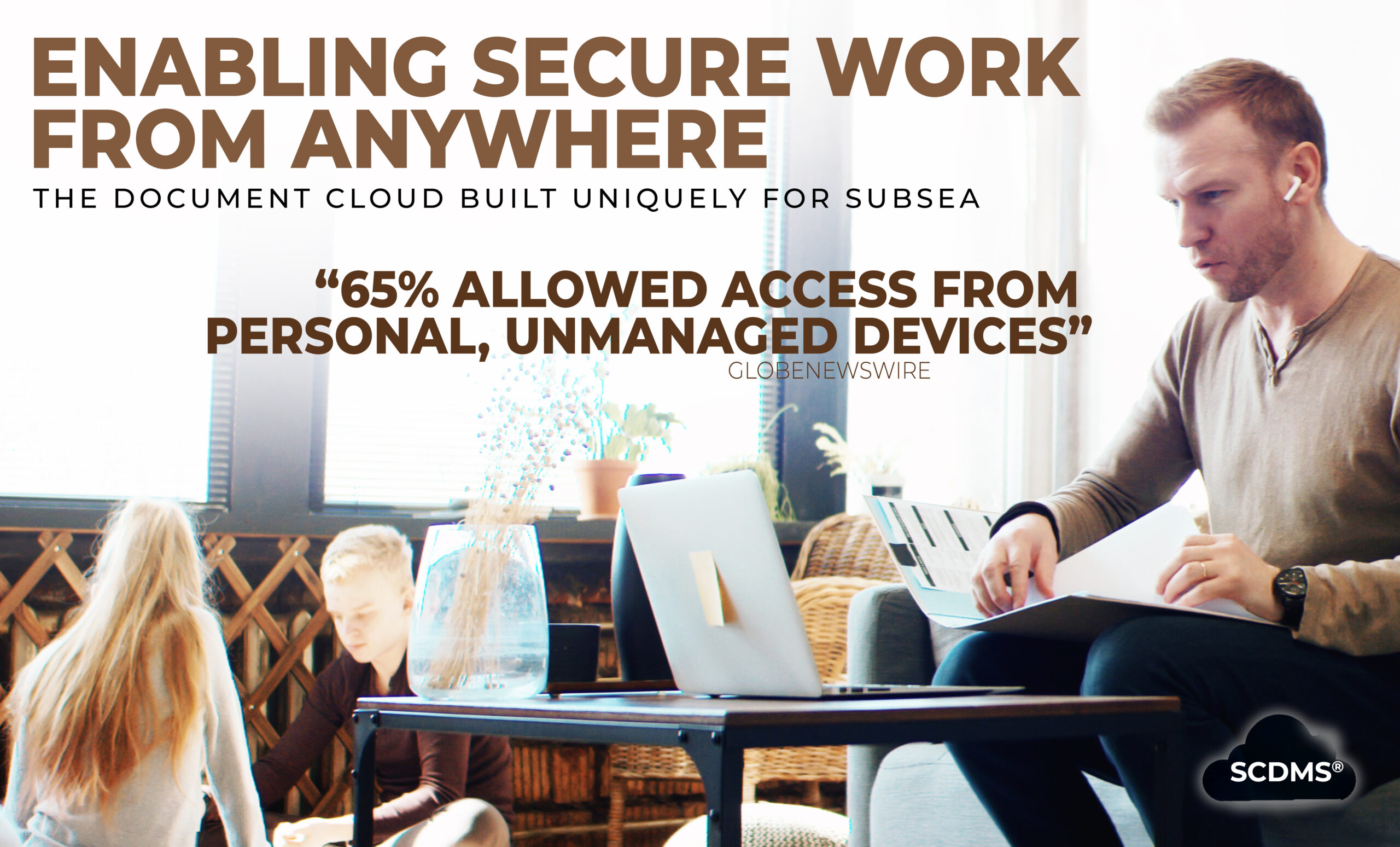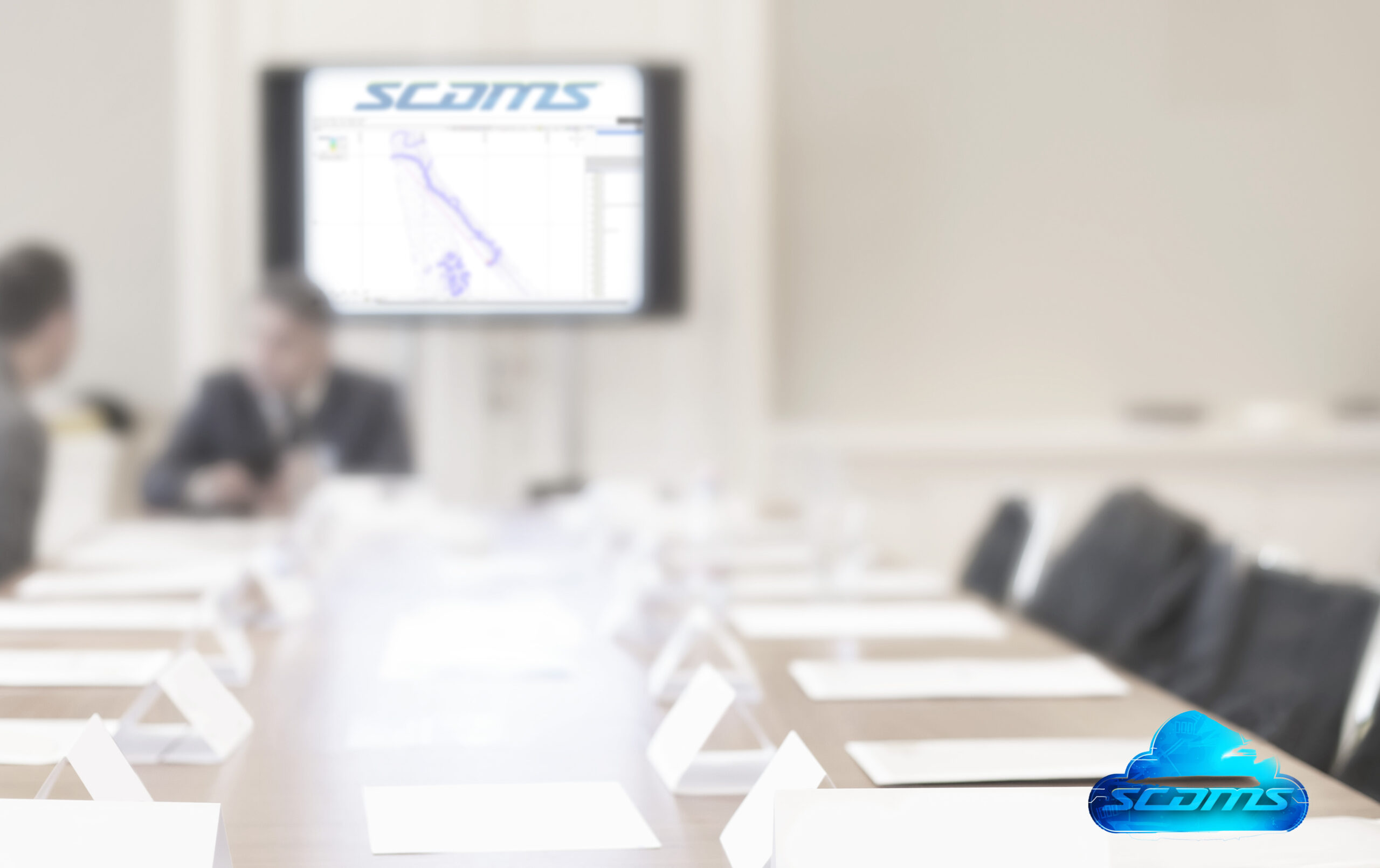 Display and play all of your files -even video - from right within the SCDMS® application.
This is the feature you need for remote work team meetings - screen share bathymetry, spreadsheets, maps and more from right within SCDMS® !
Patented SCDMS® manages every type of cable file in a single system (As-Builts, RPLs, SLDs, sound/sonar files, video, images, and more).
Virtually Access Thousands of Pages with a Click from anywhere in the world with an internet connection.
Thousands of Pages - All Organized and Searchable: SCDMS® has a native built-in folder structure which is specially designed for your SFOC document management.
Our patented visual design allows for your system and landing documents to be quickly placed into an easy-to-navigate, point-and-click design.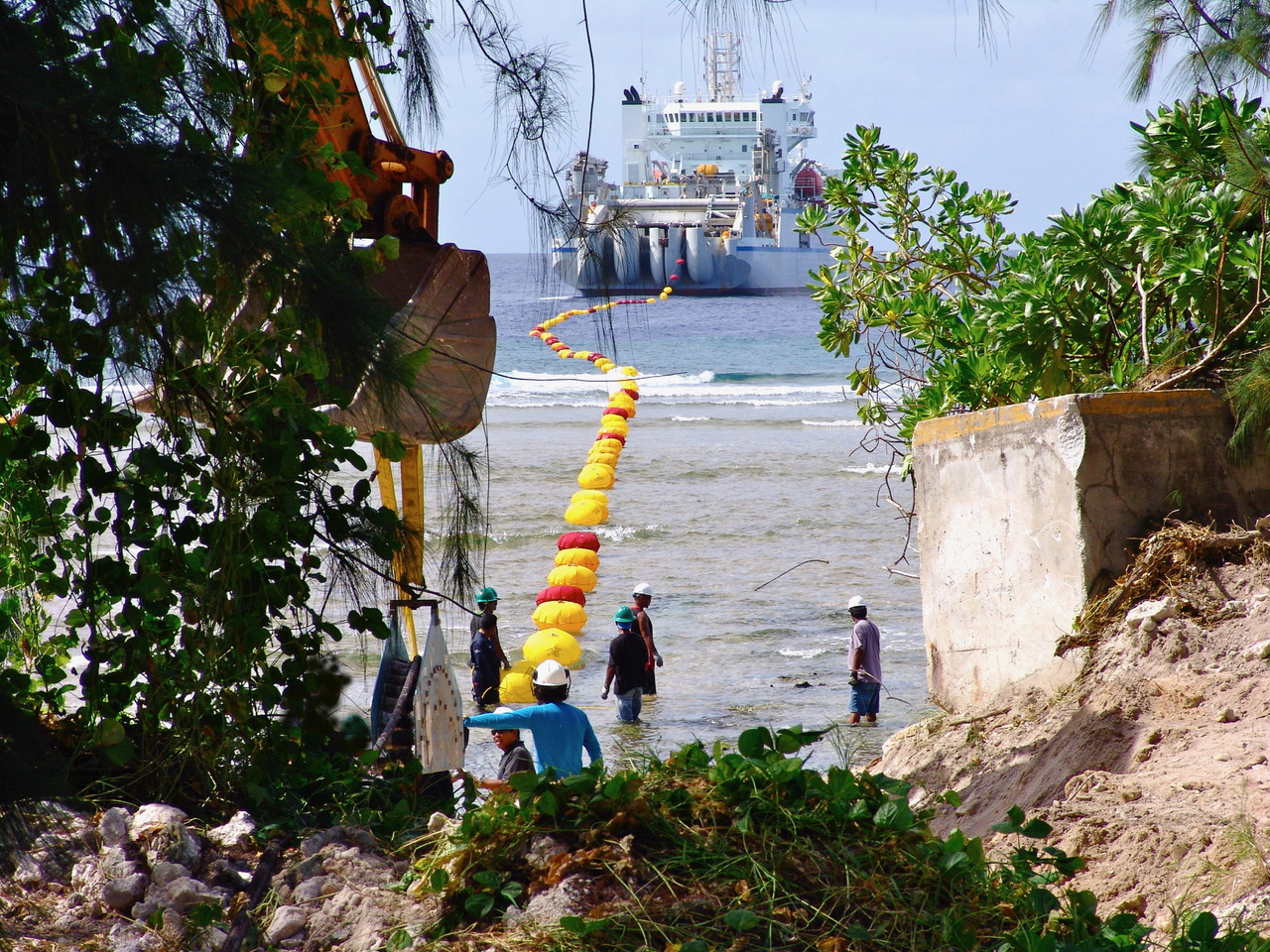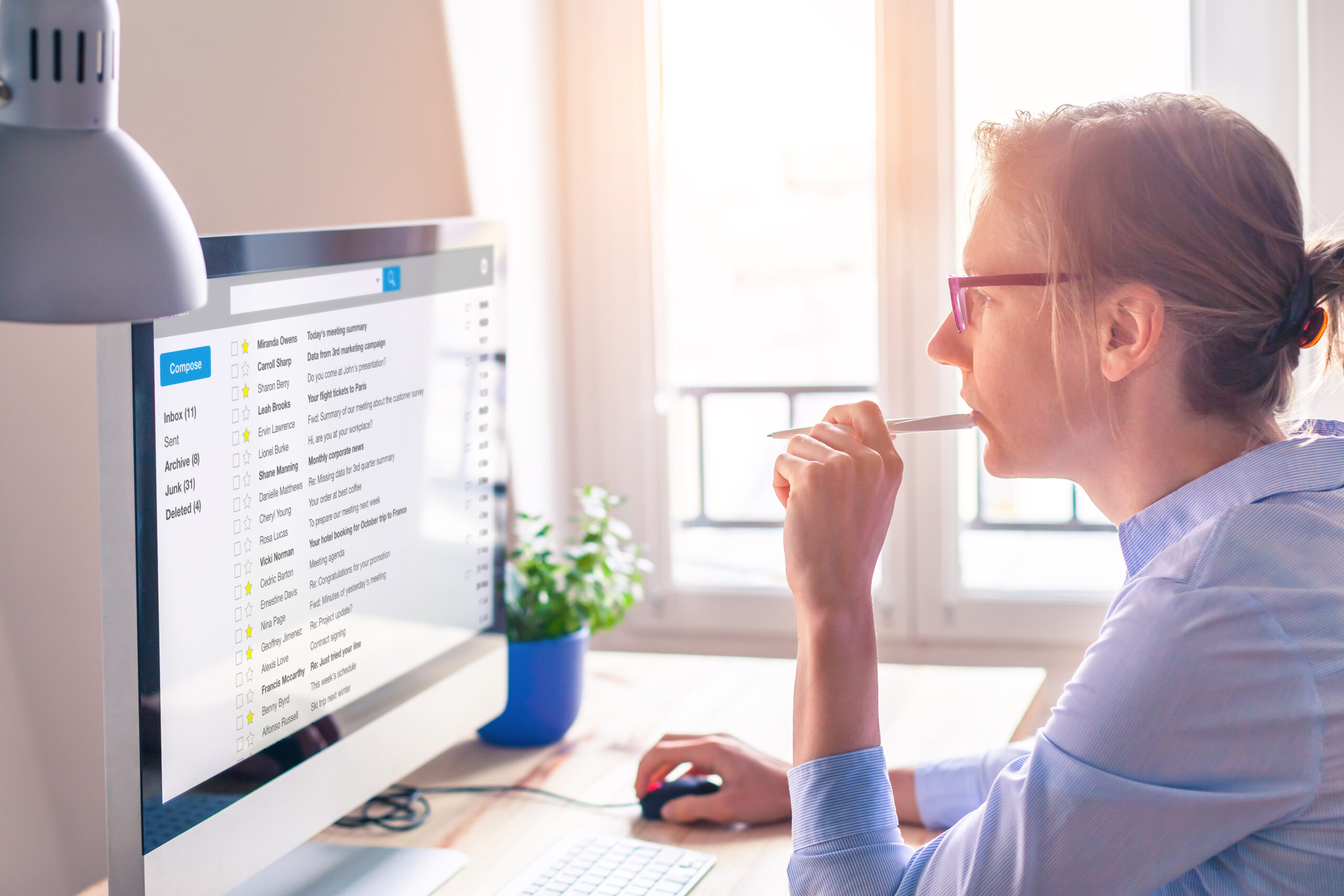 No more need to scroll back through email history or spend time waiting for colleagues to email the cable document you need right now.
Instead, SCDMS® offers real-time access to thousands of your cable documents through our Power Search feature.
Keep all documents securely accessible with SCDMS® and have them when you need them.