faq header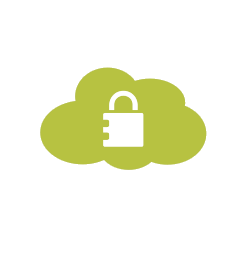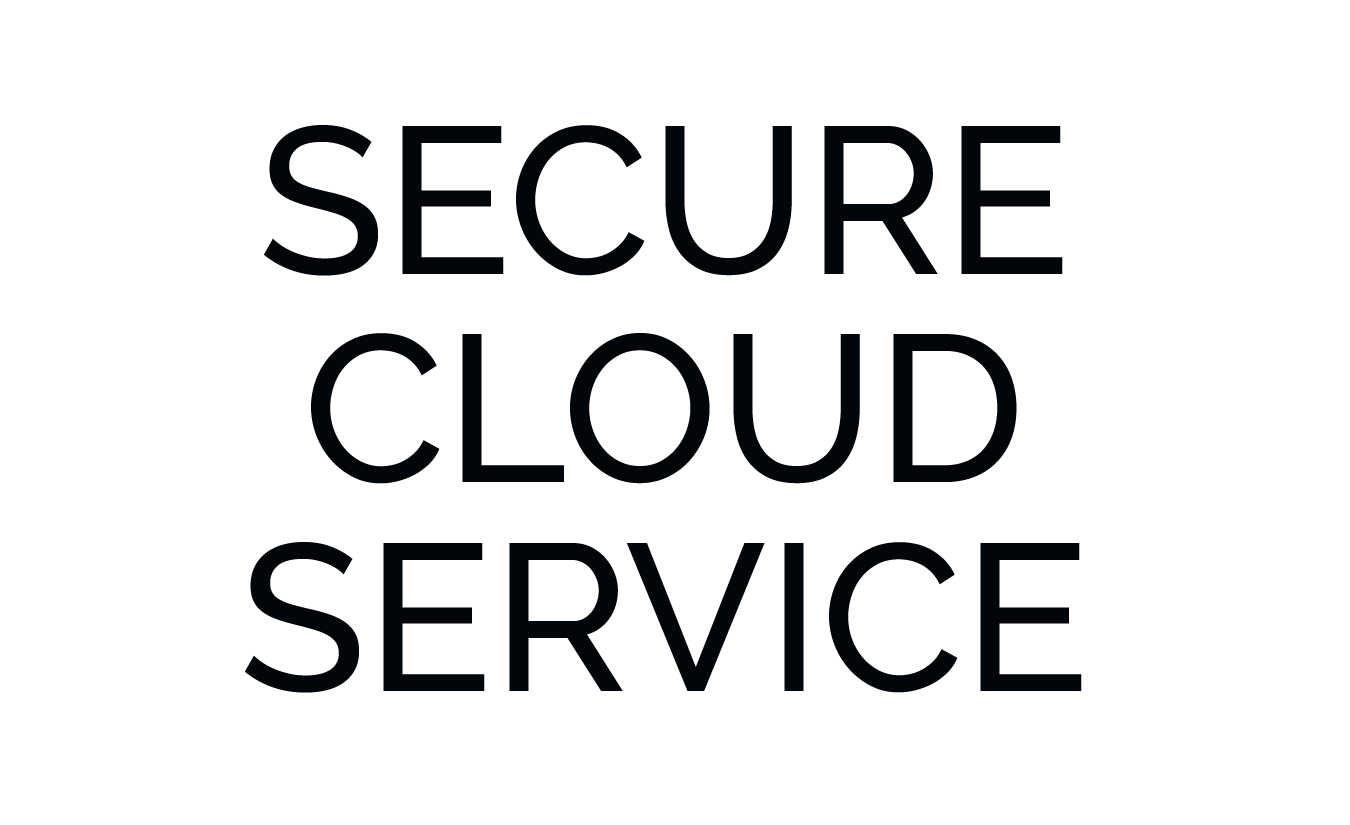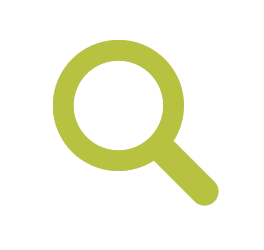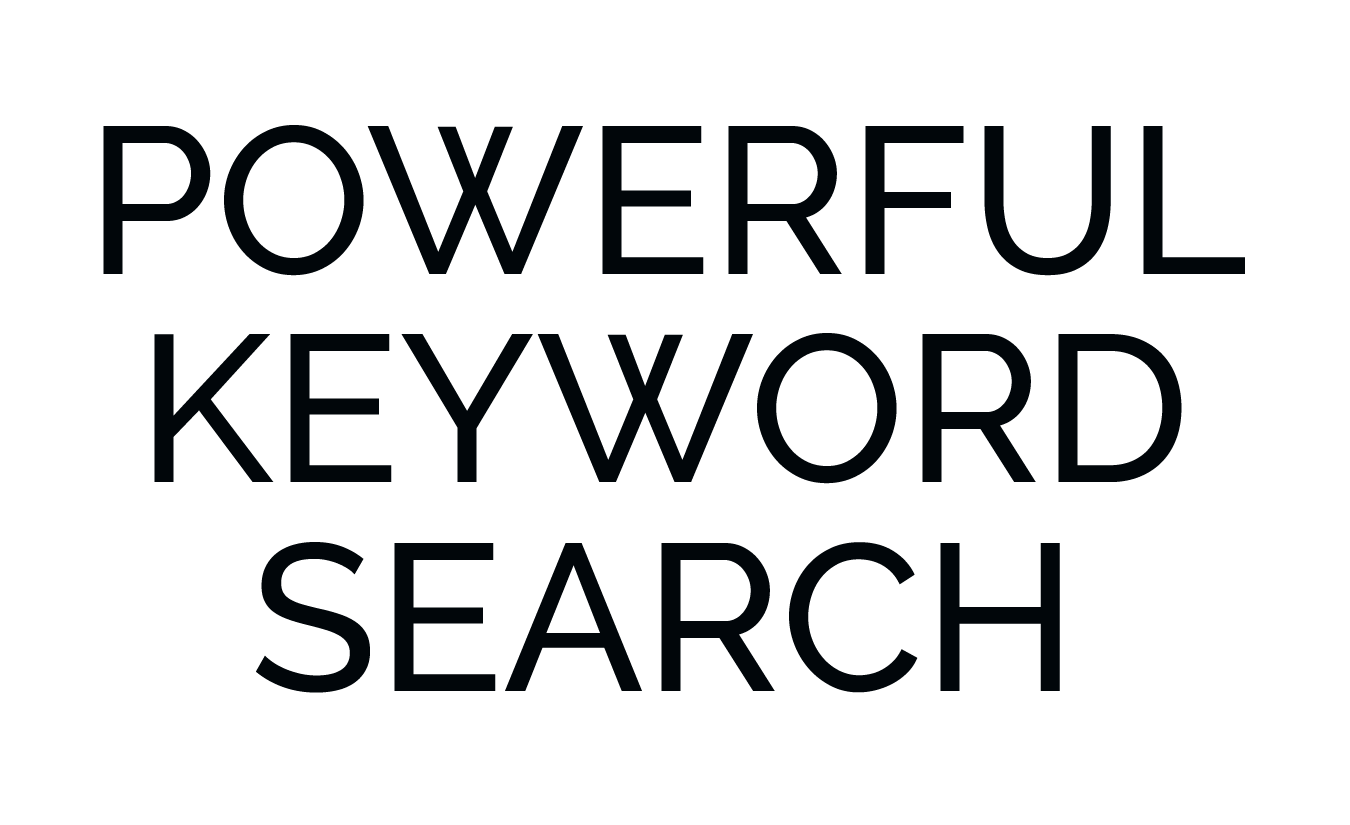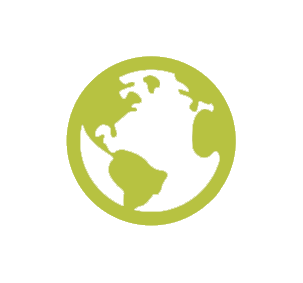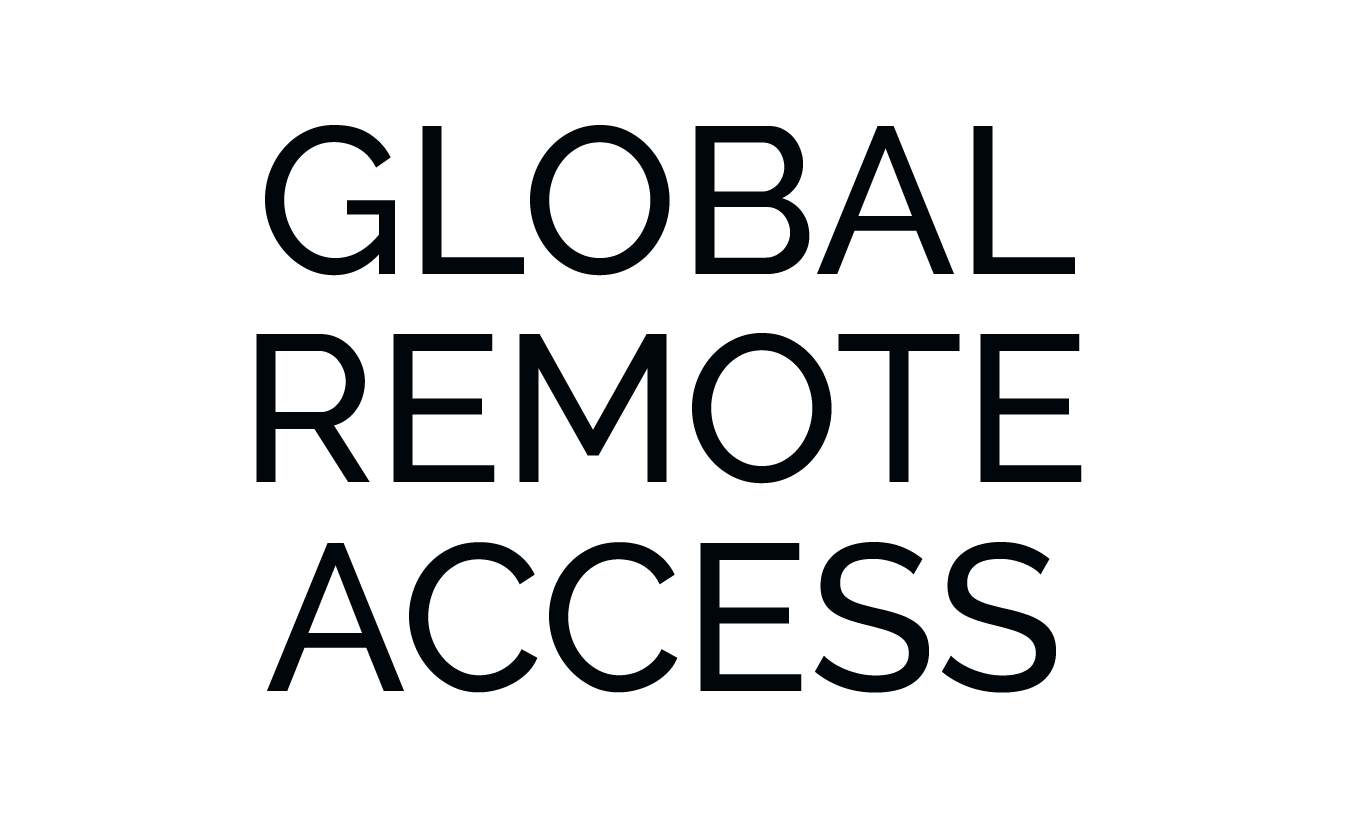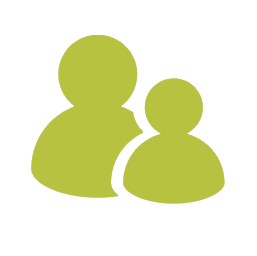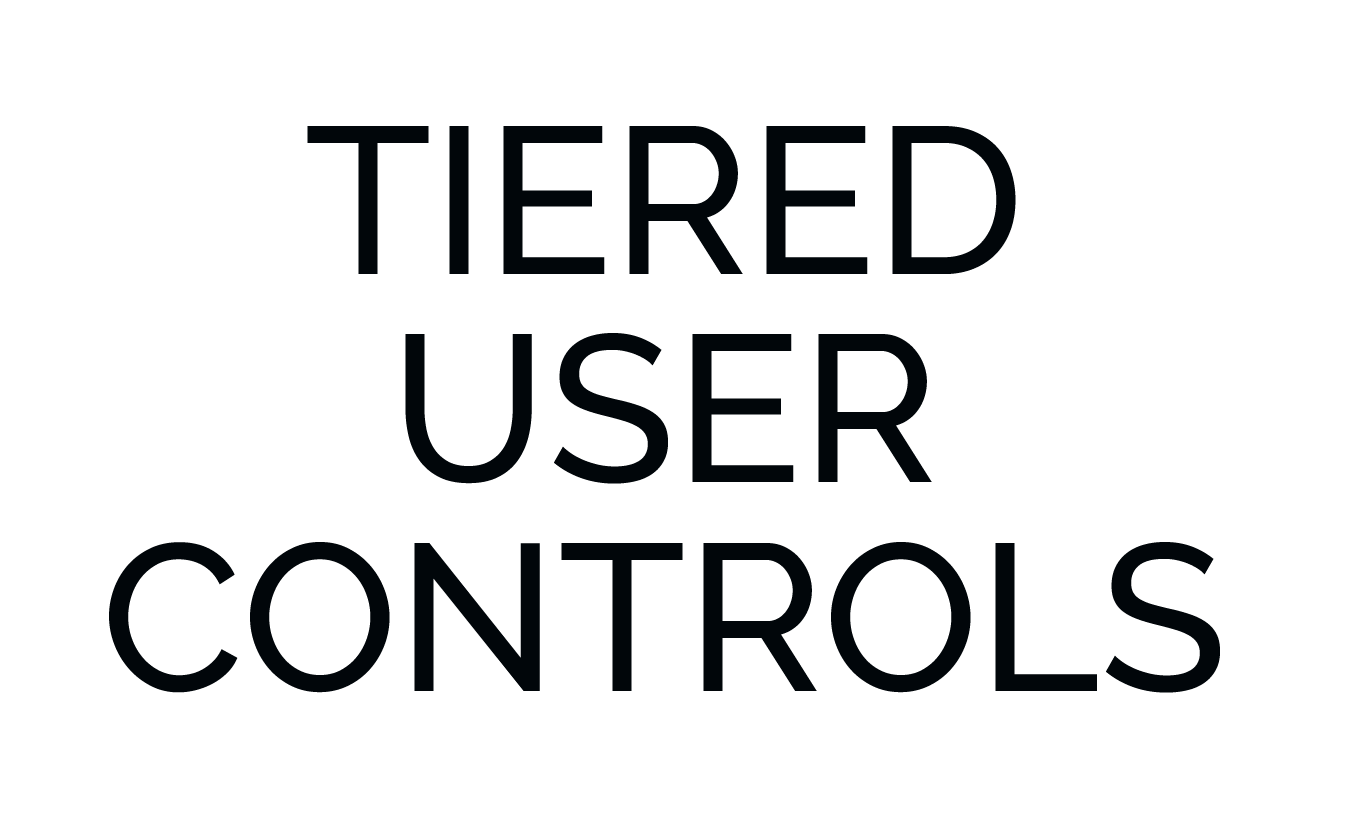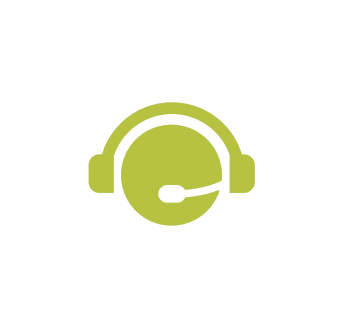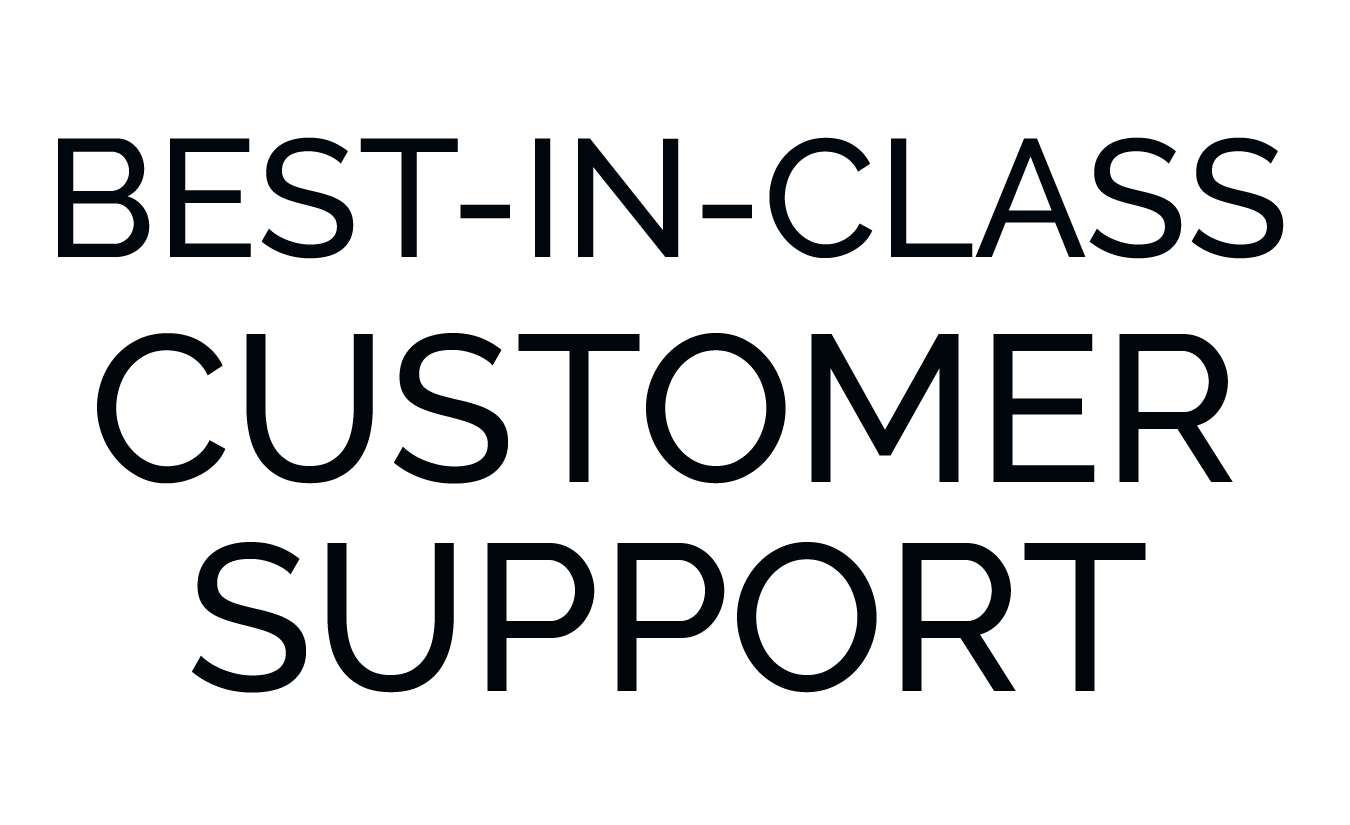 Our Custom Features, Security Enhancements and Convenient Document Management System provide you with the one-stop instant access that frees up time and resources so you can focus on the business at hand.
Start Right- Build Right. Upload of all your DOCUMENTS from the planning stage to the maintenance phase into your SCDMS® System. Have everything available for SMEs, Investors, Contractors and Managers in a secure click.
Once you start planning with everything in SCDMS®, you will never want to plan another system without the convenience of having thousands of searchable pages at your fingertips.
Stay Up-to-date.
Danger, expensive repairs and lost connectivity - just a few of the risks of not having the most current Crossing Agreements on hand.
SCDMS® provides the platform to keep Crossings not only updated, but accessible to team members around the globe.
Simplify.
Where are your thousands of pages of documentation saved? Across how many locations?
Only SCDMS® gives you a one-stop-shop to manage everything from the design phase, to permit applications, meeting minutes, spares, inventory, trouble ticket storage and more.
Your entire Cable Maintenance History - including all Wet and Dry Plant - are conveniently managed in a pre-set folder structure that is intuitive for the submarine cable industry.
Our CUSTOM FEATURES provide flexibility and a range of options to suit SCDMS® to your business needs and goals.
Save Money.
Anchoring, fires, cable breaks, fishing dredges, weather-related emergencies, accidents  - both from natural and human causes - can cause millions of dollars in damage.
Not having quick access creates costly delays. SCDMS® creates efficiency, saves money and time.
Have your original "As Built/As Laid" charts accessible at the touch of a button with SCDMS®.
See this powerful Case Study where SCDMS® expedited the entire repair process!
One-Stop Downloads.
Don't you feel great when you buy a car and the seller has all of the service records in one batch to hand you for review?!
Increase the value of your cable system by having all records in your secure SCDMS® cloud location. At the time of transaction, literally just hand over the Master Login and have everything transferred at the touch of a button.
Convenience. Credibility. Value.
SCDMS® is the only NIST compliant one-stop-shop in the industry that manages all of your submarine cable documents in a single, secure online system.
Cable systems are built and managed by teams of contractors from various locations. When teams finish their work, often the knowledge and documents travel back with those individuals.
SCDMS® provides a platform for all Crossings, RPLs, Inventory, Warranties, etc. to be uploaded and properly maintained, regardless of staff or location.
This is the Repair Tool that you need to save time and money.
Start Here.
The Business Case, Feasibility Studies, Contracts, Permits, Desktop Studies, Route Surveys and all route planning and engineering documents comprise hundreds and hundreds of pages of critical material.
SCDMS® provides you with one secure system that is already organized to manage these files according to purpose.
SCDMS® is built BY CABLE EXPERTS FOR CABLE owners, operators and contractors.
We understand the needs and challenges and have built a highly secure NIST SP 800-171 compliant system to solve your most pressing paper problems.
Manage Well.
Free up your Managers to stop looking for documents and focus on running your Network Operations Center (NOC) instead. 
Run Your NOC Smoothly With SCDMS®
Have Quick Access to Documents for Repair, Upgrade, Maintenance or Other Event
Have access by customer network, equipment vendor, geographic areas, etc. for Repairs.
Version Control of Documents
User Access Control and Management (New Employees, Employees that leave, etc)
User Auditing for Data Loss Prevention
Maintain Continuity of Data
Maintain ISO documents
Have all contracting and warranty documentation on-demand
Manage Equipment lists and code version control in 1 click
Have instant access to Network month-over-month Performance Metrics
SCDMS® is NIST SP 800-171 compliant, which means greater protection for your information. See details here!
Submit A Question to the SCDMS® Support Team
It's time to get your entire cable library out from under water and in one secure, online location.
Questions?
Ready to Subscribe?
Request a Quote?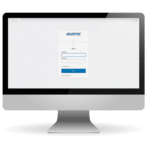 Call SCDMS®: Press 1 for Sales, 2 for Billing, 3 for Support