Maintain Marine Route Survey & Desktop Study Data
SCDMS® is built to manage all of the file types required for submarine cable documentation -
including RPLs, SLDs, Crossing Agreements, Permits, CAD files, spares inventory and inventory control, current day site inspections, evaluations and trouble ticket storage and control docs, operation, install, maintenance & repair logs, spreadsheets, meeting minutes, maps, photos, and dozens more.
Choose from more than 200 options for your custom folder structure.
We've done the research for you. SCDMS saves our customers time and staff resources by having cable specific tools already in place to manage your documents.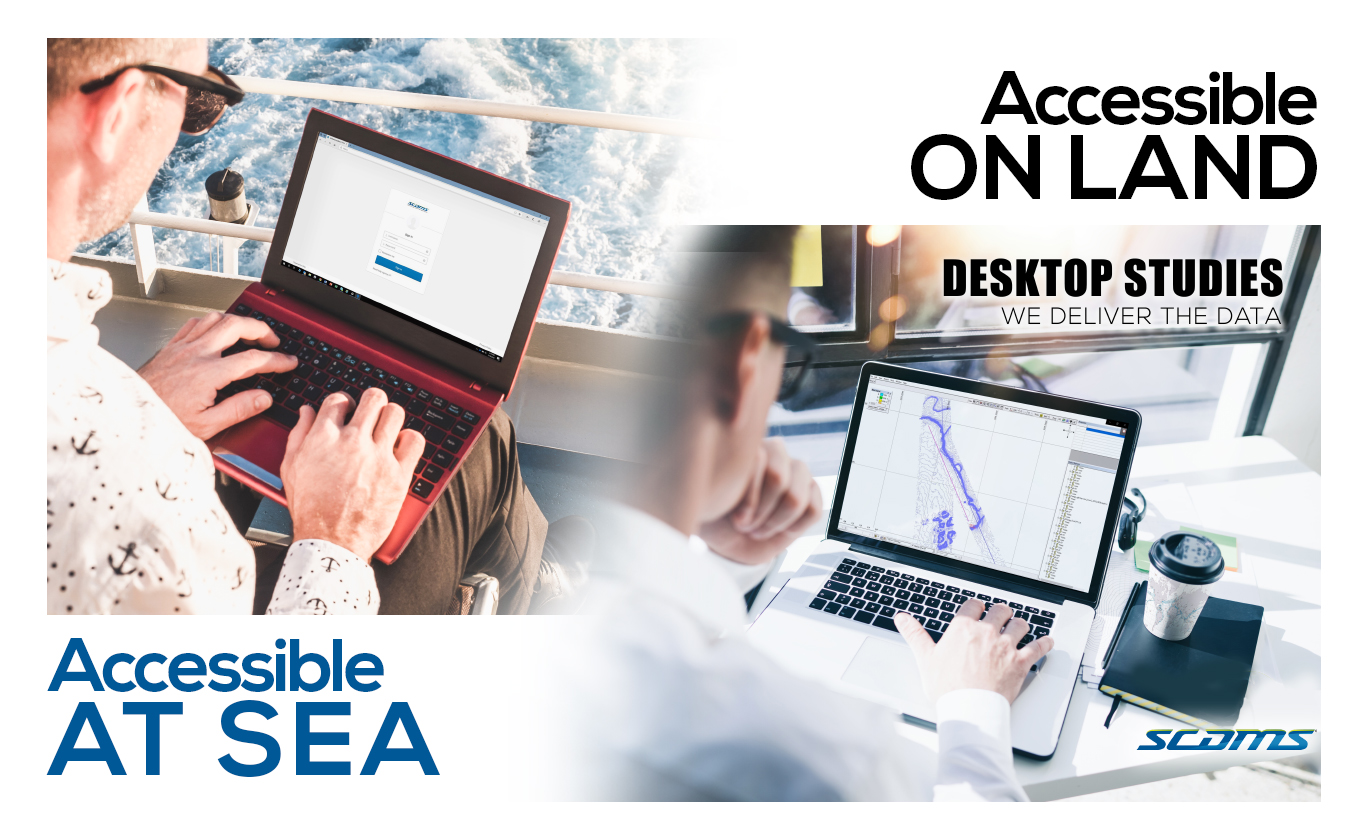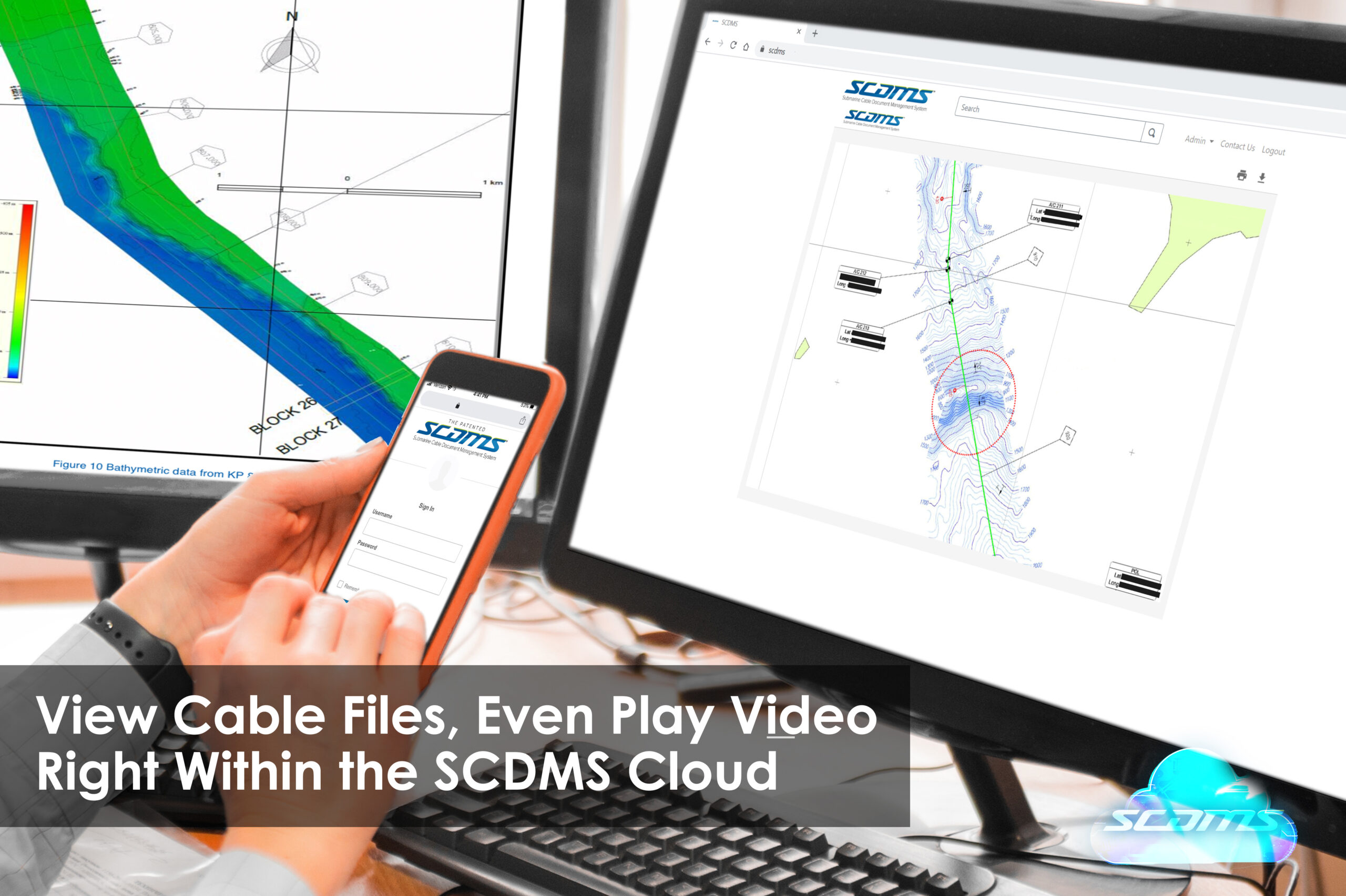 SCDMS was originally built to manage thousands of pages of Study & Survey Data.
For example:
Geophysical Surveys
Geotechnical Burial Assessments
System Designs
Alignment Charts
Geotechnical Recommendations
Cable Crossings
Permitting Requirements
Diver & Near Shore Videos
BLOCK field reports
Installation Plans Recommendations
Quickly & Securely Share Documents.
Our One-Page-User-Display offers powerful Administrative control.
SCDMS® gives you granular access for your users.
Assign specific permissions to view, download, and print so that you have control over the flow of information.
Perfect for secure sharing with consortium members, partners, contractors and Subject Matter Experts (SMEs).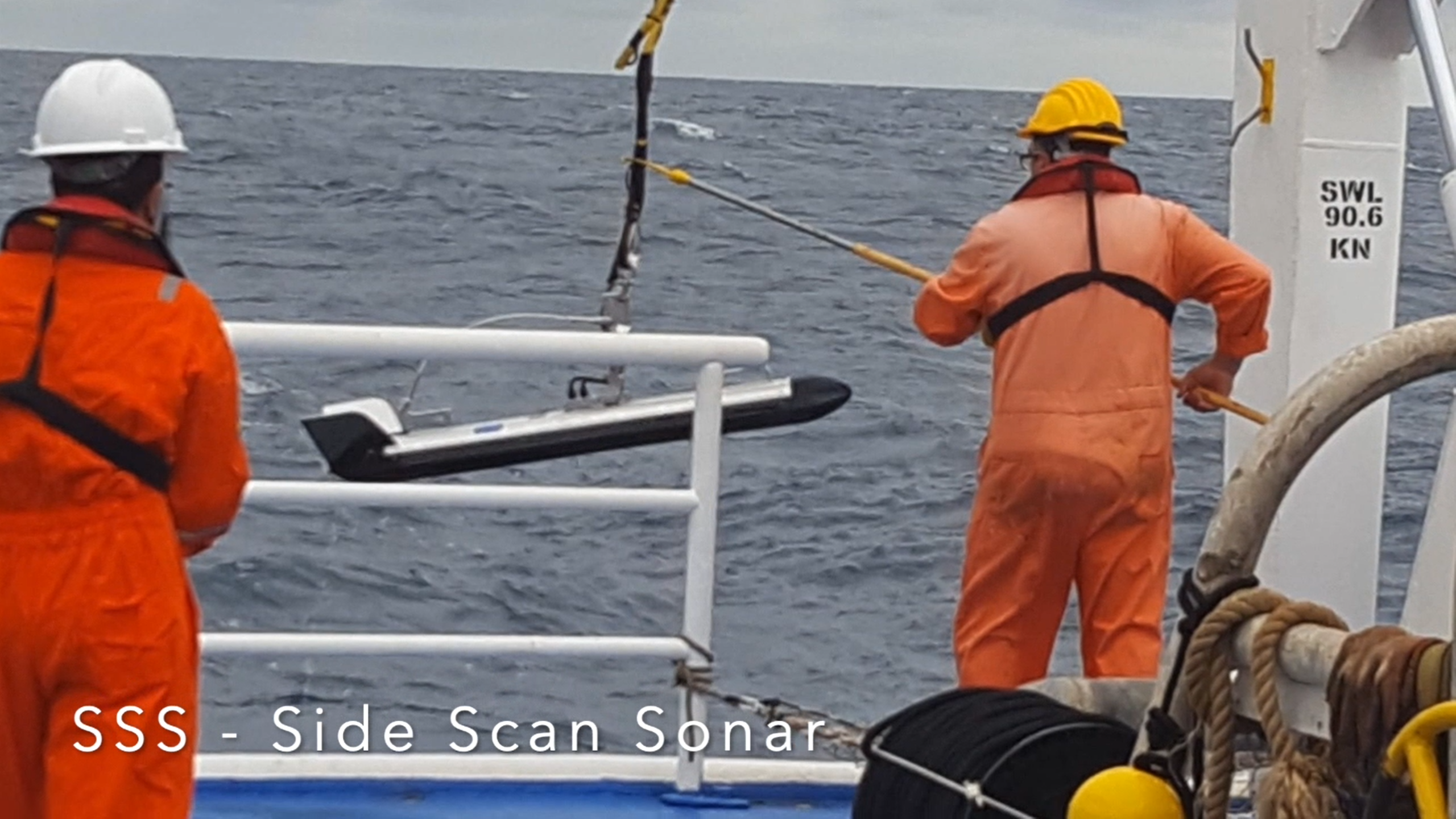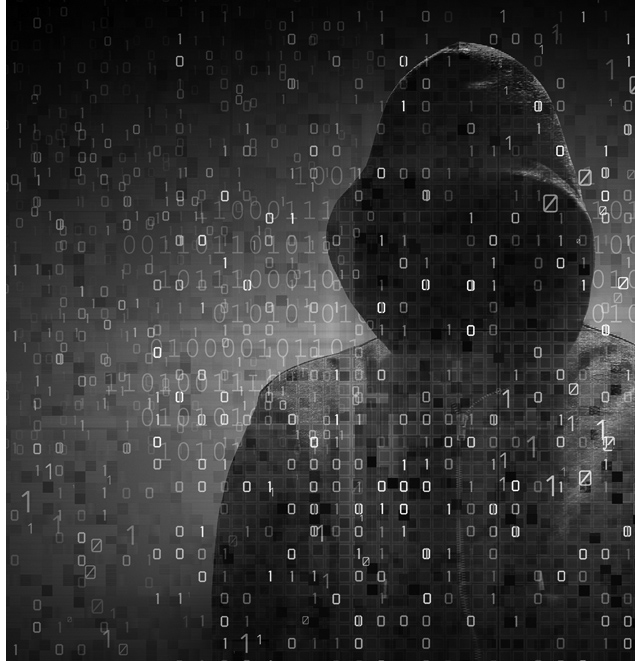 Could you lose it all?

Do you have reliable, centralized backups of all Marine Route Survey and Desktop Study data?
SCDMS® provides the security of ongoing backups to provide continuity of operations during emergencies.
Your data is encrypted end-to-end with heavy encryption used by financial institutions.
Our georedundant backups ensure your data continues to be live, even if outages or natural disasters strike.
24/7 CYBER Monitoring by our Security Operations Center guards active active and emerging threats.
SUBMIT THIS QUICK FORM TO LEARN MORE

SCDMS is the tool you need to maintain project efficiencies from start to finish.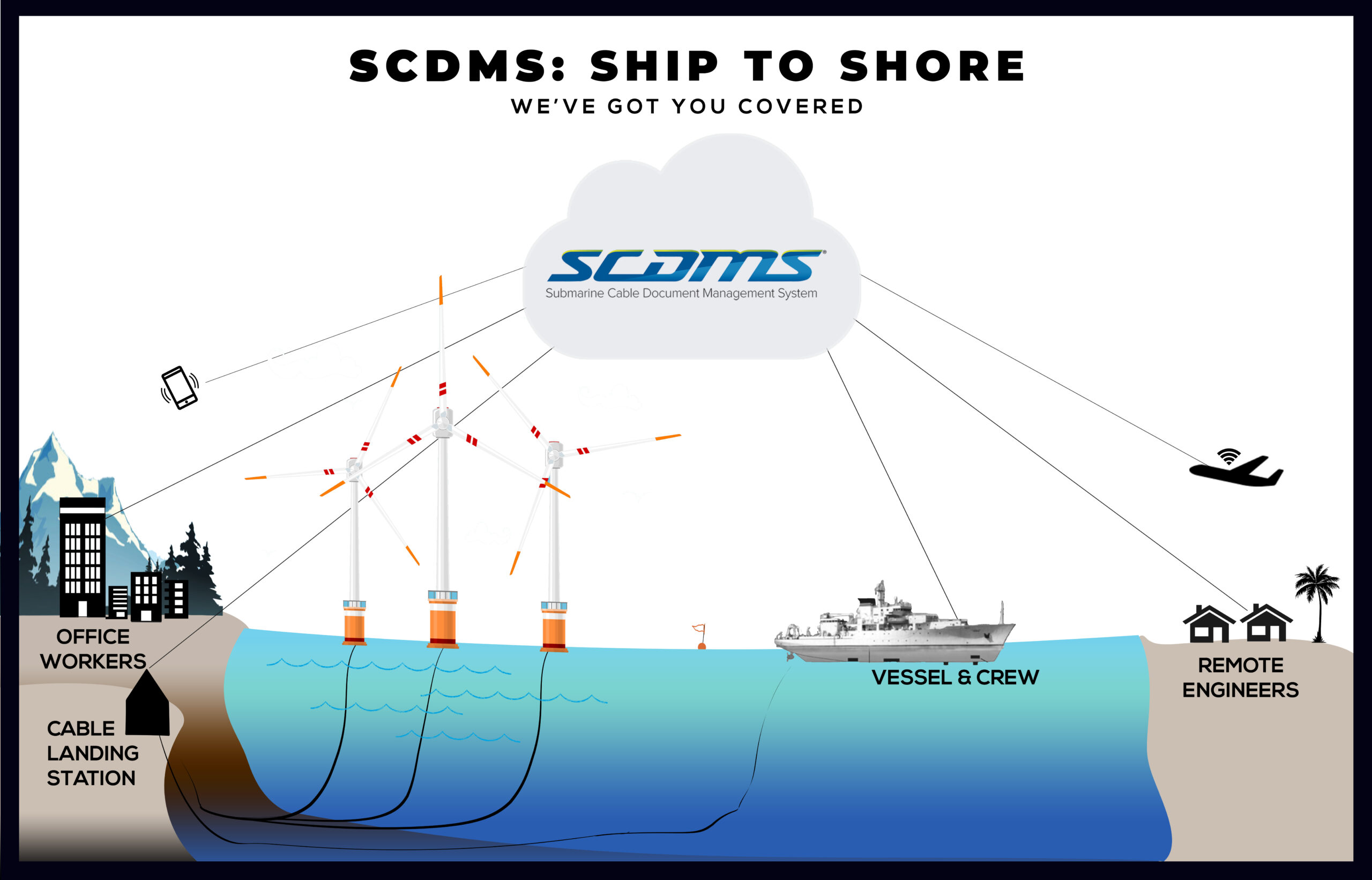 As cable professionals with decades of experience, we understand the challenges of balancing multiple layers of required communication during a study.
Collect documents from ship-to-shore and access on the ground or in the air via the internet.
Features to Enable Powerful Survey/Study Data Management
SCDMS® allows you to set tiered levels of access for Users so that you can protect information and authorize different levels of permissions for your employees, contractors and experts.
The Administrator Tools enable greater User management and Document Control.
SCDMS® resides in a secure cloud environment to ensure the convenience of remote access to your documentation from desktops, tablets and other mobile devices.
Several Multi-Factor Authentication (MFA) options allow for access even from Secure Locations.
Key Word Search through thousands of pages in seconds in SCDMS®.
Files are categorized into an Intuitive Submarine Cable Folder Structure: Choose from a Pre-Set Standard Structure or Custom Service.
We Personalize Our DEMO For You
At your request, at no cost, we will add your logos and sample documents that relate to your cable system for a personalized DEMO.
Let's schedule a personalized DEMO that fits your availability!
WELCOME TO THE 2 MINUTE ONLINE PREVIEW