Managing a Network Operations Center (NOC)?
SCDMS®has a patented design for its unique folder structure that is built specifically to manage cable documents for every phase in the SFOC life-cycle. This secure, one-stop-shop offers unique benefits which differ from standard NOC software.
Call or Email for more detail
(800) 931-3776  support@scdms1.com
Centralized Control
Manage multiple cable systems in a centralized cloud account. Maintain separation of projects by system, landing, fiber pair - all options are customizable. 
Equipment Lists
Manage Equipment Lists and Code Version Control in one click. Have warranties and agreements up-to-date and on hand. 
User Control
Granular Controls Provide detailed permissions for customer, employee, contractor access. Control who views, prints, downloads.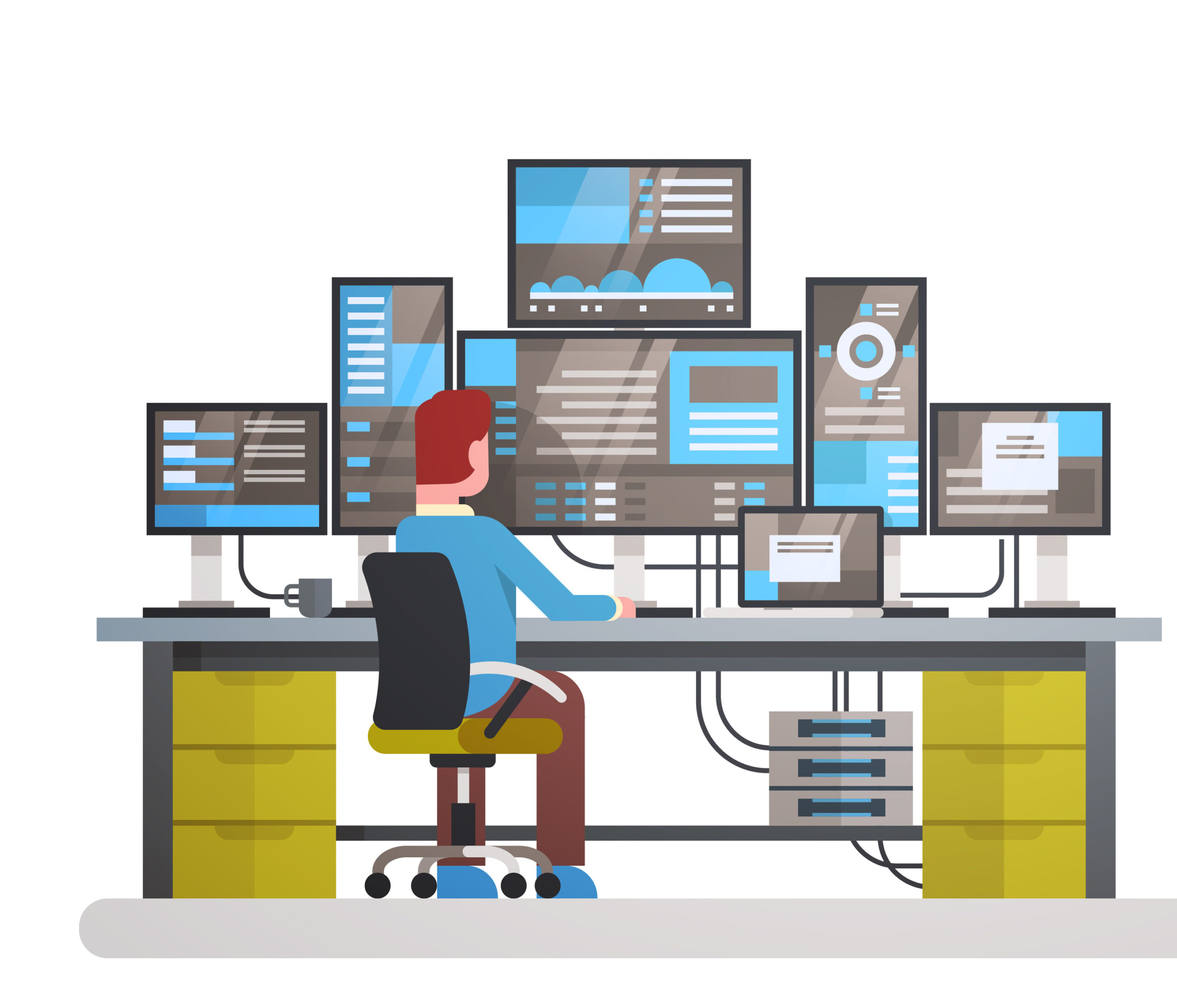 Administrator Access
Assign an Administrator with high level access control. See all users and level of access on a single page view for ultimate convenience. 
Version Control
Maintain Up to date Crossings, Permits, RPLs. Power search through multiple projects for a single document in seconds. 
Risk Management
Maintain continuity of data, including Network month-over-month Performance Metrics. 
ISO Tracking
Maintain ISO documents in highly organized system, with controlled user access.
See the
ADD-ON SERVICES
ADD-ON SERVICES
That Do The Work For You
Inquire about SCDMS for your
Today
Schedule Your No Obligation Consultation Today
Discuss your business goals with an SCDMS® expert and request a Quote.