Transform Your Cable Library
DOCUMENT MANAGEMENT
BY CABLE EXPERTS
FOR THE CABLE INDUSTRY
Work Faster & Smarter With SCDMS®
The secure Click-Friendly platform and clean interface makes for a convenient user experience that requires minimal training.
The SCDMS® Support team is here to guide you!
WELCOME TO THE 2 MINUTE ONLINE DEMO
Rather Read Along? Click the CC for Subtitles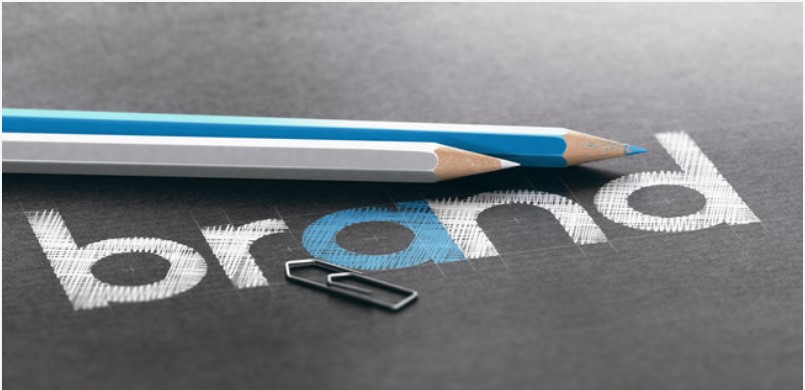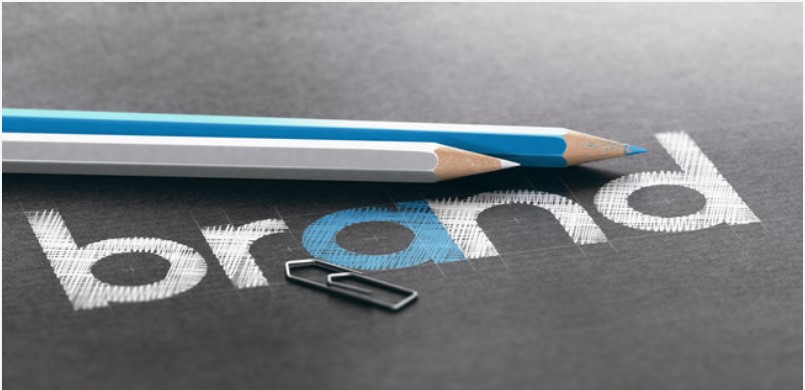 See the
ADD-ON SERVICES
ADD-ON SERVICES
That Do The Work For You
Access SCDMS on land or at sea - anywhere with an internet connection.
Access SCDMS on land or at sea - anywhere with an internet connection.
Managing a Network Operations Center (NOC)?
SCDMS®has a patented design for its unique folder structure that is built specifically to manage cable documents for every phase in the SFOC life-cycle. This secure, one-stop-shop offers unique benefits which differ from standard NOC software.
Call or Email for more detail
(800) 931-3776  support@scdms1.com
Free up your Managers to stop looking for documents and focus on running your Network Operations Center (NOC) instead. 
Run Your NOC Smoothly With SCDMS®
Have Quick Access to Documents for Repair, Upgrade, Maintenance or Other Event
Version Control of Documents
User Access Control and Management (New Employees, Employees that leave, etc)
User Auditing for Data Loss Prevention
Maintain Continuity of Data
Maintain ISO documents
Have all contracting and warranty documentation on-demand
Manage Equipment lists and code version control in 1 click
Have instant access to Network month-over-month Performance Metrics
READY TO SUBSCRIBE TO THE
SCDMS® FEATURES
Schedule Your No Obligation Consultation Today
Discuss your business goals with an SCDMS® expert and request a Quote.