Dedicated System Administrator
Feeling the budget press?

Are staff resources limited making proper Document Management a challenge?

Need to manage better compliance requirements?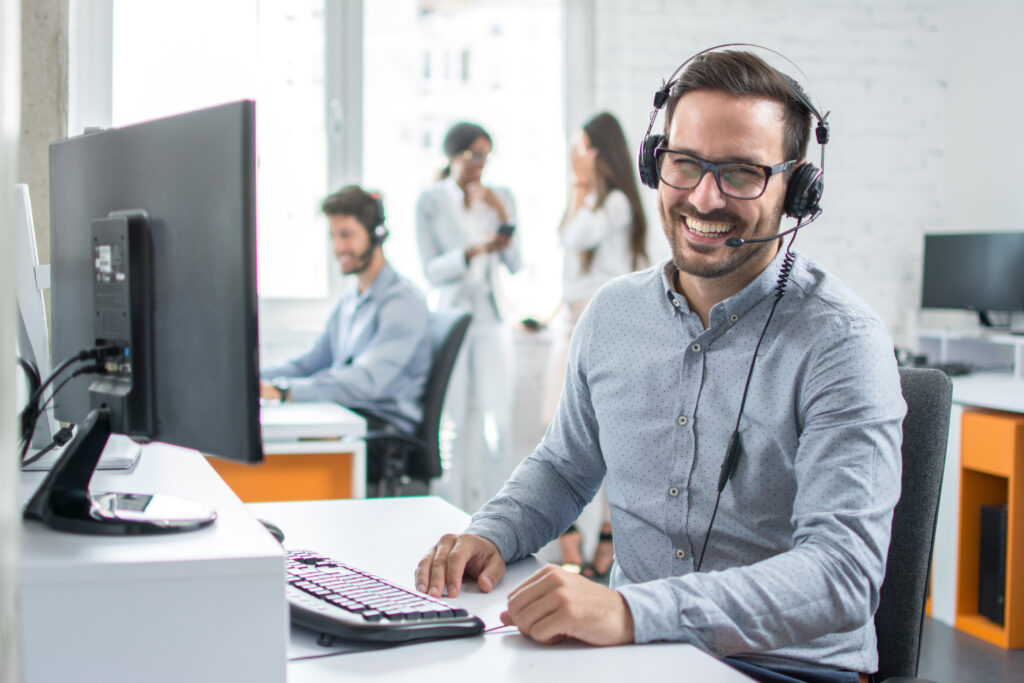 SCDMS® offers a fully-trained, Dedicated Administrator to manage your documents. 
Our Administrators are skilled in document management best practices.
Customer trust is a priority, and our team is covered by Non-Disclosure Agreements (NDA) to ensure all documents are handled with sensitivity.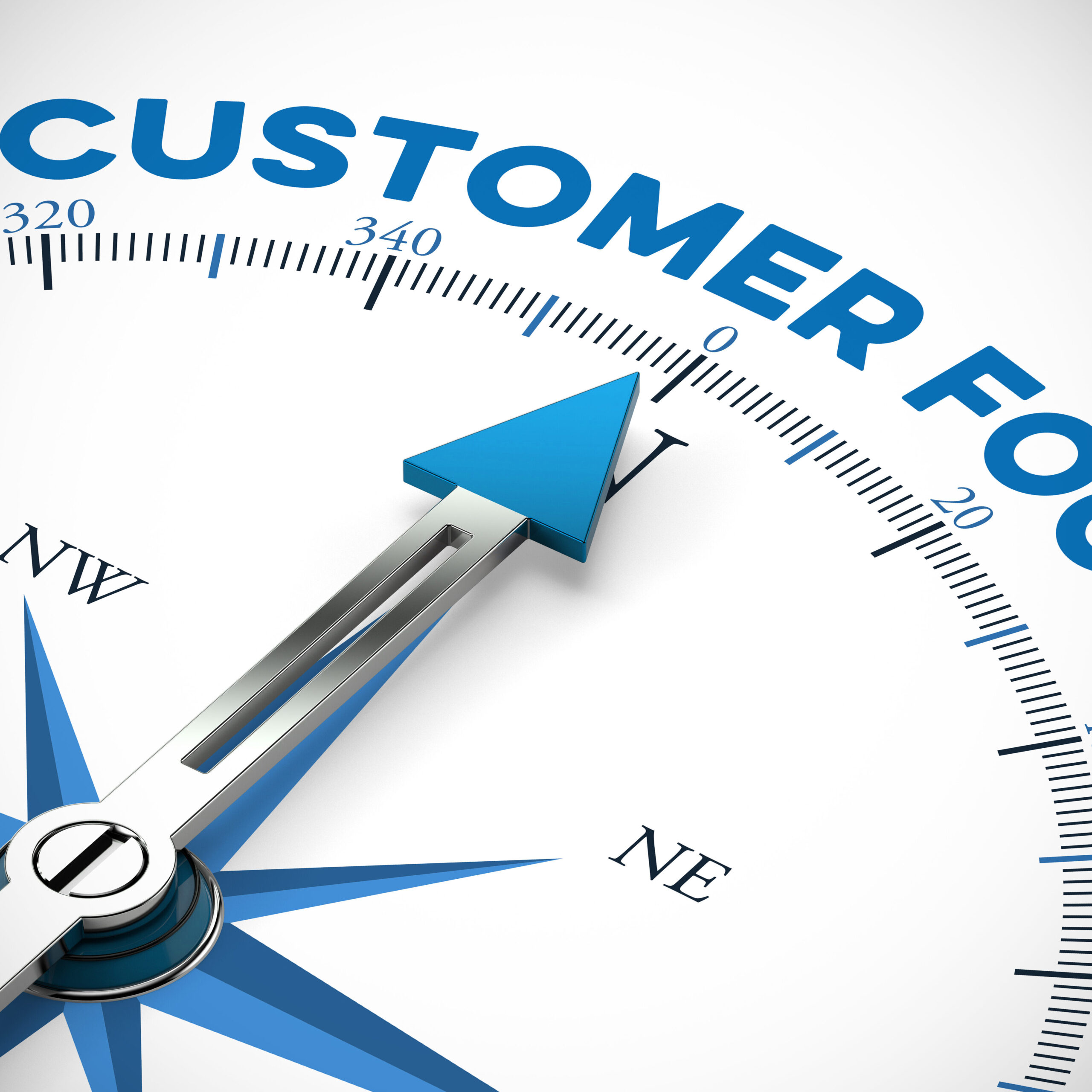 Enter your email and our team will reach out to you and answer any questions you have about engaging a dedicated Administrator for your account.