About banner header
The Story of SCDMS:
Not Your Paperwork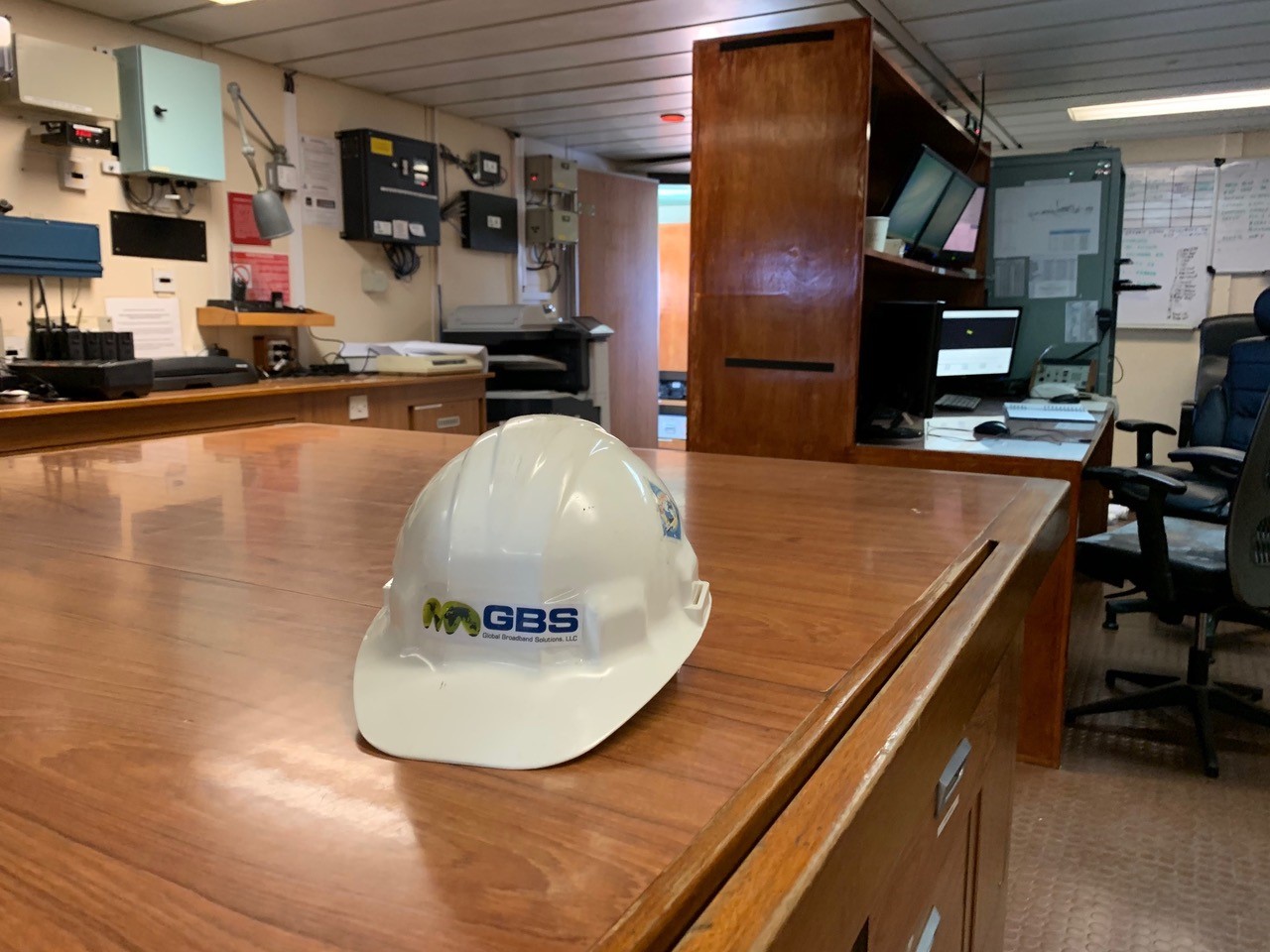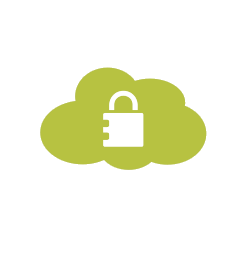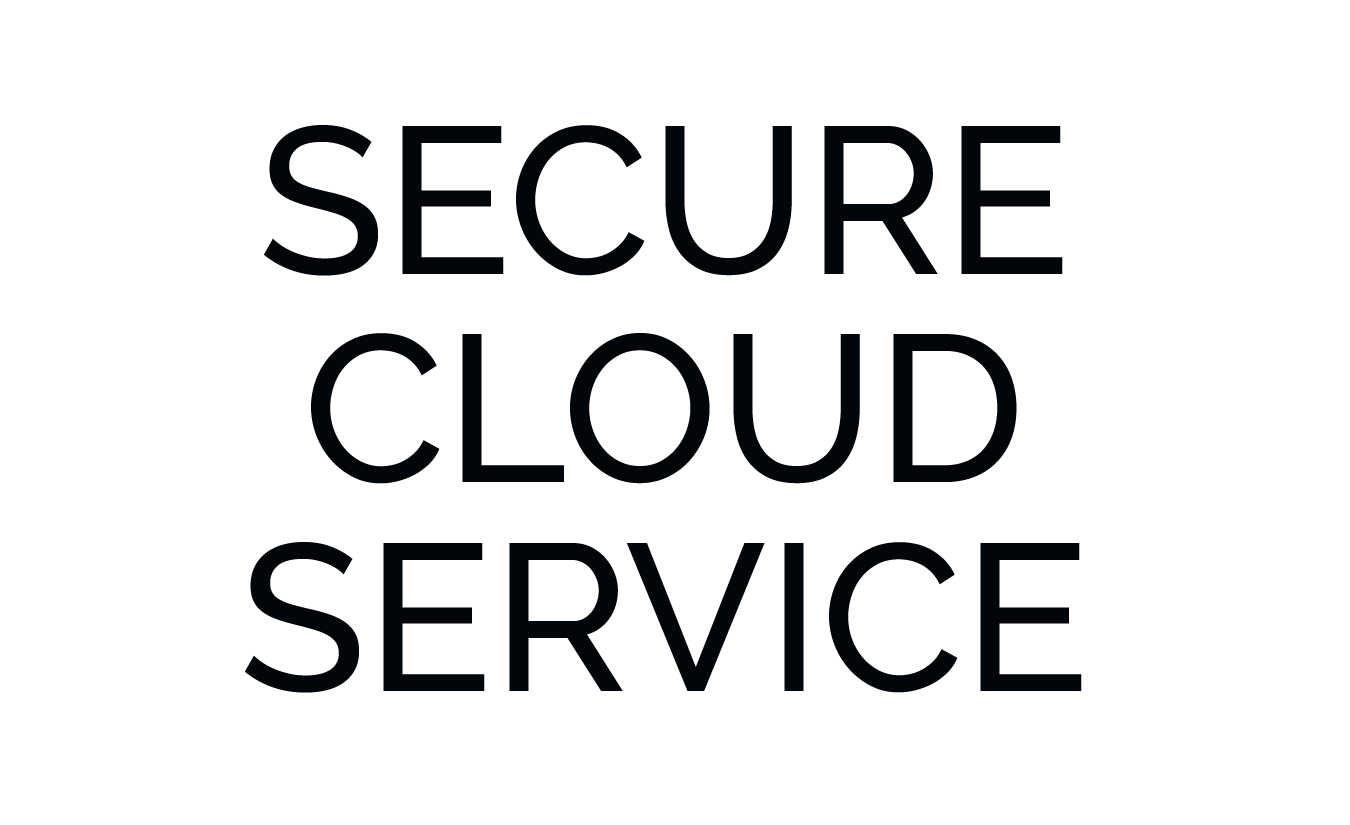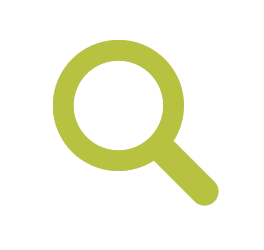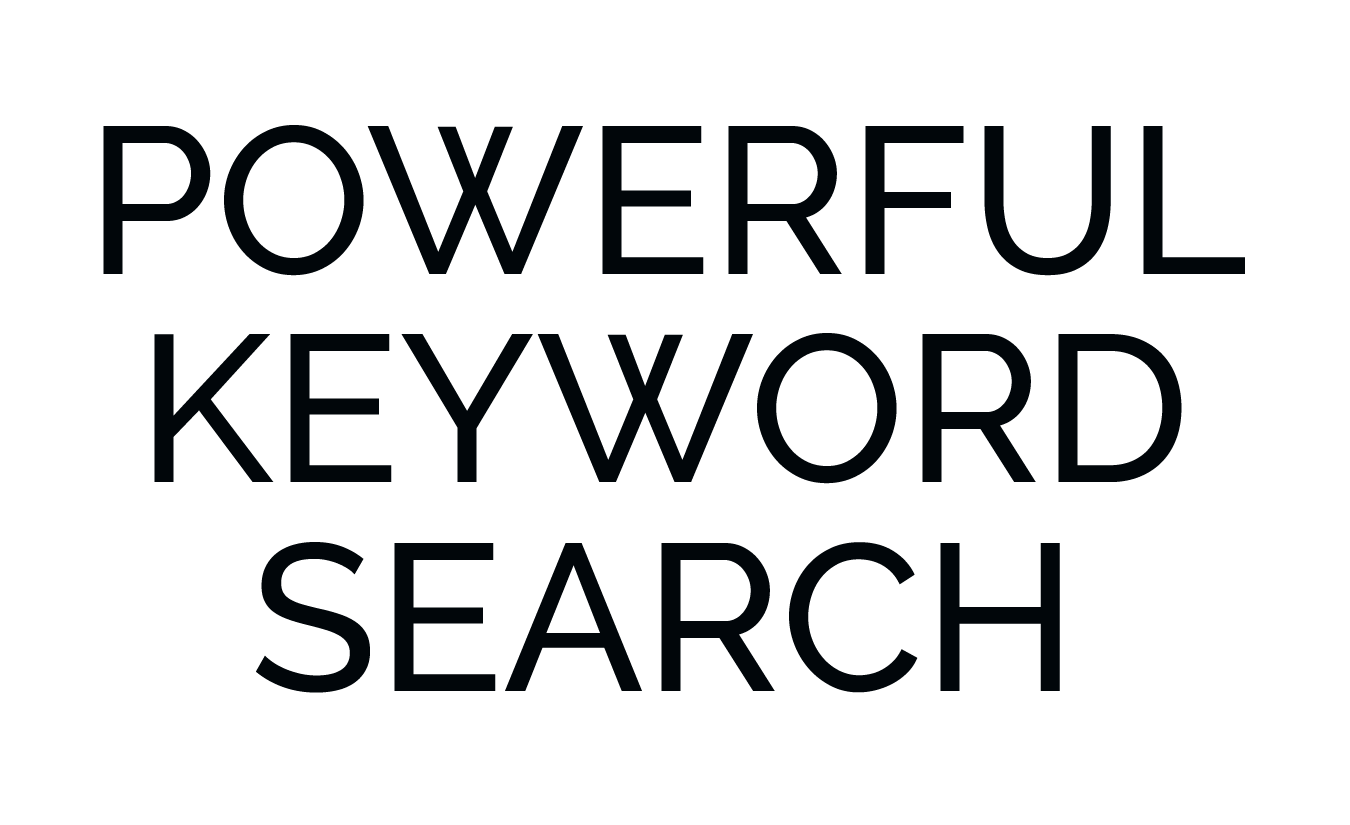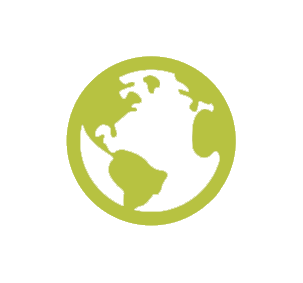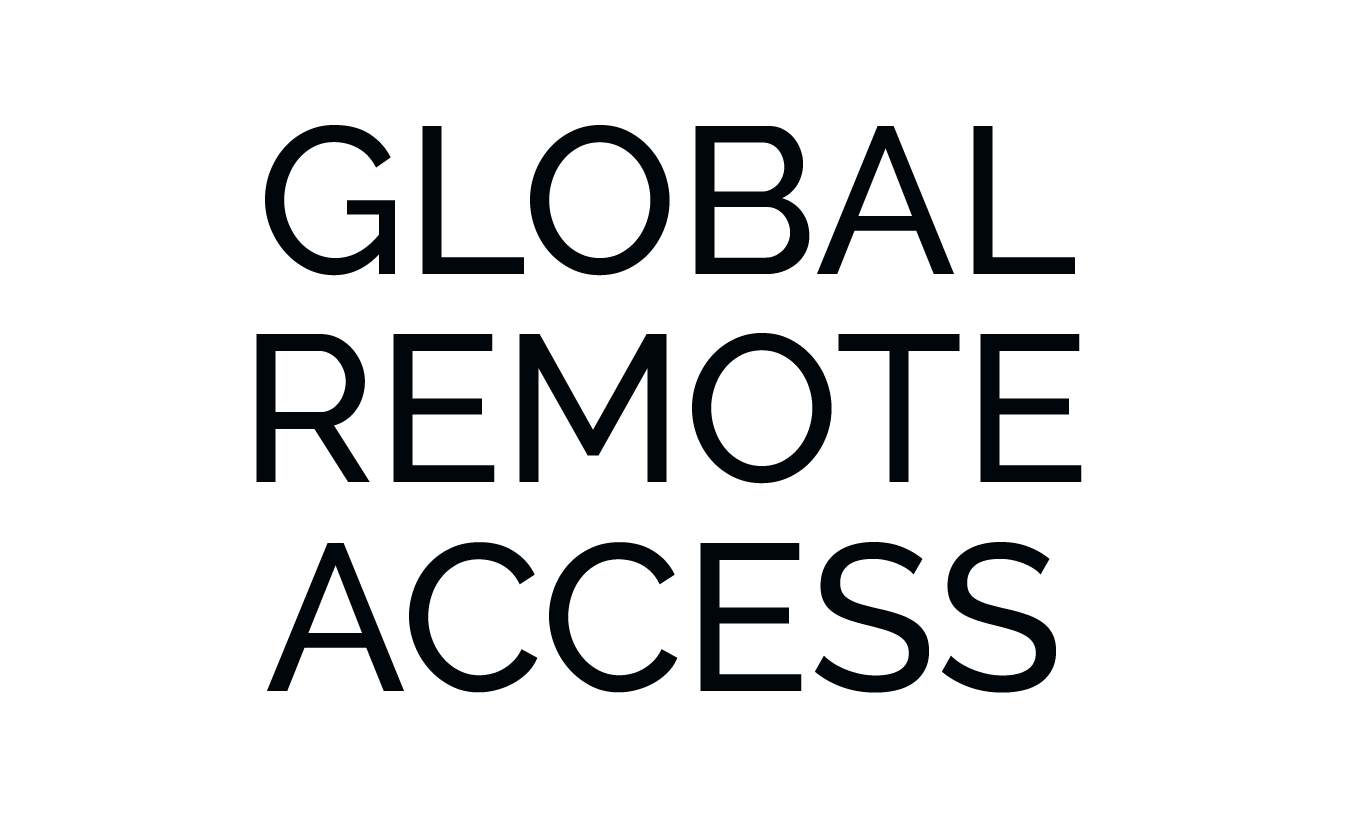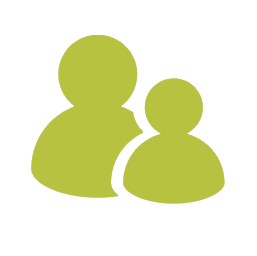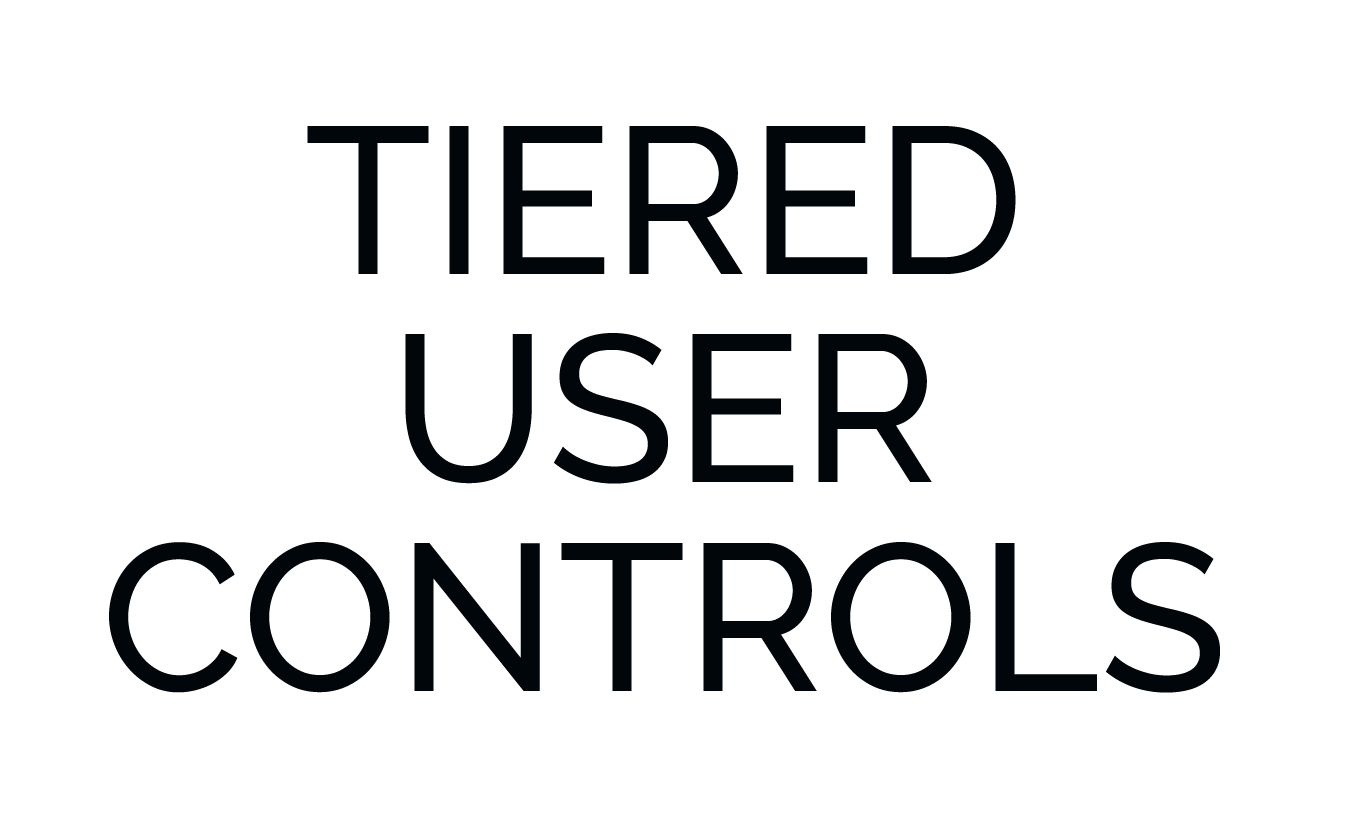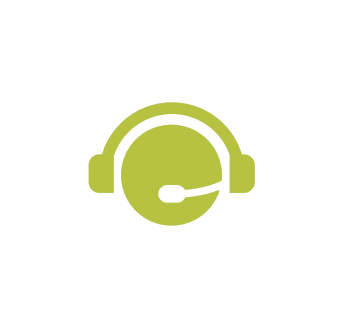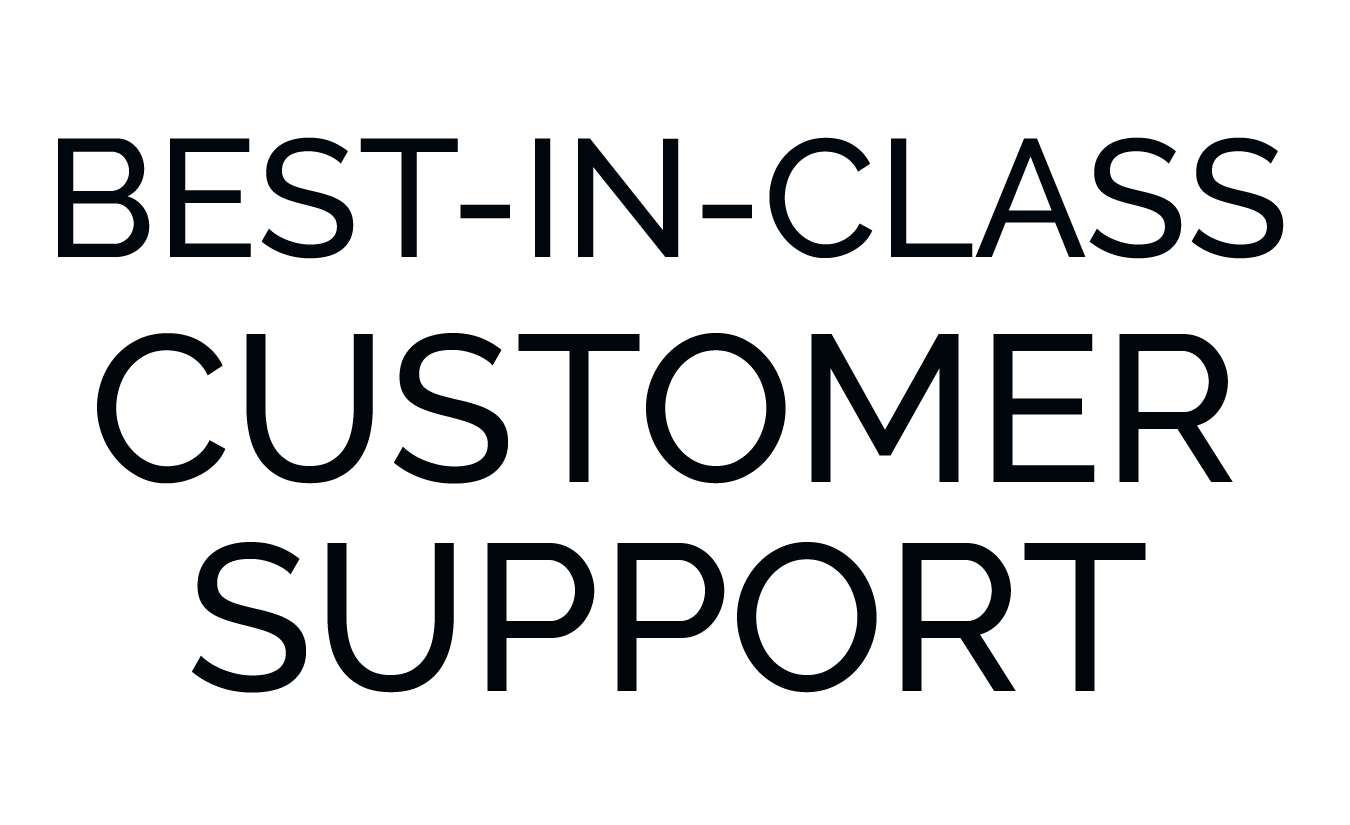 Empowering You To Achieve Your Business Goals
Global Broadband Solutions, LLC
As a result of doing business in the submarine cable industry for several decades, the cable experts at Global Broadband Solutions (GBS) decided to develop a solution to a wide-reaching challenge that most cable owners and operators face - - the need to maintain tens of thousands of pages of cable system documentation for the life-span of the cable (which can be up to 25 years).
Cable owners and operators had much difficulty locating key cable documents, especially from remote locations. Turnover and changing contractors resulted in many lost files. For too long, cable documents have been stored in boxes and binders, on DVDs and flash drives, scattered across multiple locations.
SCDMS® holds all files needed to Plan, Build, Maintain, Repair and Sell your cable system. SCDMS® transforms your entire library of Submarine Cable Documentation from chaos into one organized, secure, online system.