SCDMS is Already NIST 800-171 Compliant


SCDMS® is Off-the-Shelf NIST 800-171 Compliant. Other mainstream programs require that YOU MANUALLY set more than 100 Settings ON YOUR OWN.

Your Content is Your Business.

We never scan your content, data mine, or collect anonymized activity analytics in your account.

We Monitor for Emerging Threats so You Don't Have To


24/7 Security Operations Center, CYBER monitoring, Transparent and Available Support.
Keeping watch around the clock.
SCDMS® creates a firm boundary around your entire library. Strong End-to-End Encryption and a 24/7 Security Operations Center provide protection against emerging threats. Continual back-ups and georedundancies protect your data from loss. A series of CYBER security processes are implemented to maintain a high level defense with layers of protection.

Our patented architecture includes FEDRAMP'd platforms and fully implemented NIST 800-171 compliance. We measure our systems against ISO 27001 standards.

The SCDMS® Administrator Role and granular settings provide very specific user permissions and help keep sensitive data under lock and key.
Secure your data with SCDMS® today.
Choose specific permissions to control the level of access to your documents.
SCDMS&reg: DOCUMENT SECURITY
SCDMS&reg: DOCUMENT SECURITY
Cable system documents point to your valuable subsea infrastructure.
Know who sees your documents and manage what they can do with them.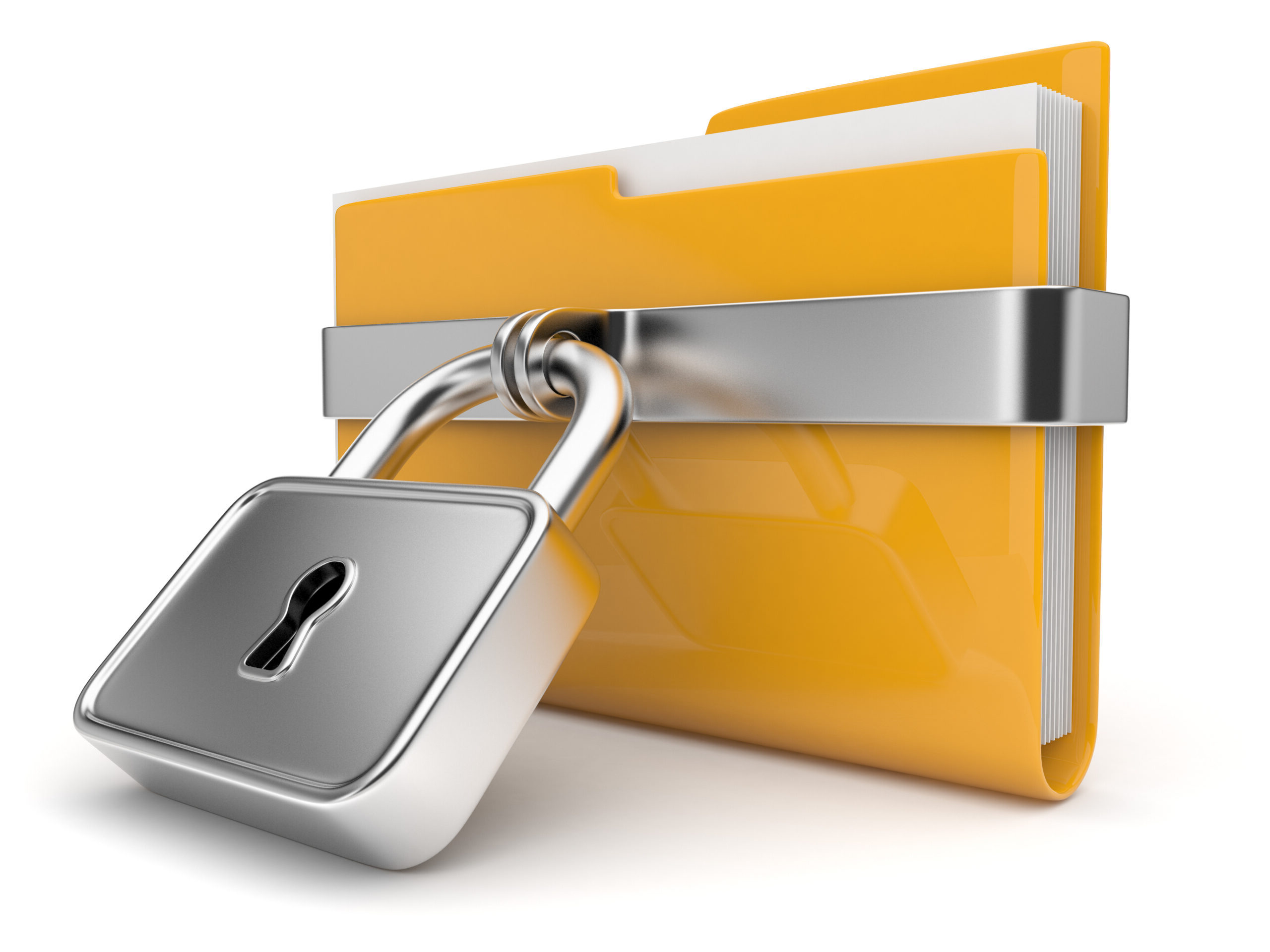 SCDMS® is a secure cloud service, developed with FEDRAMP'd back-end technology and secure APIs.
It's Time To Secure Your Data
Contact us now to learn how you can be confident that
your system files are managed in a secure cloud service.
CALL NOW
(800) 931-3776