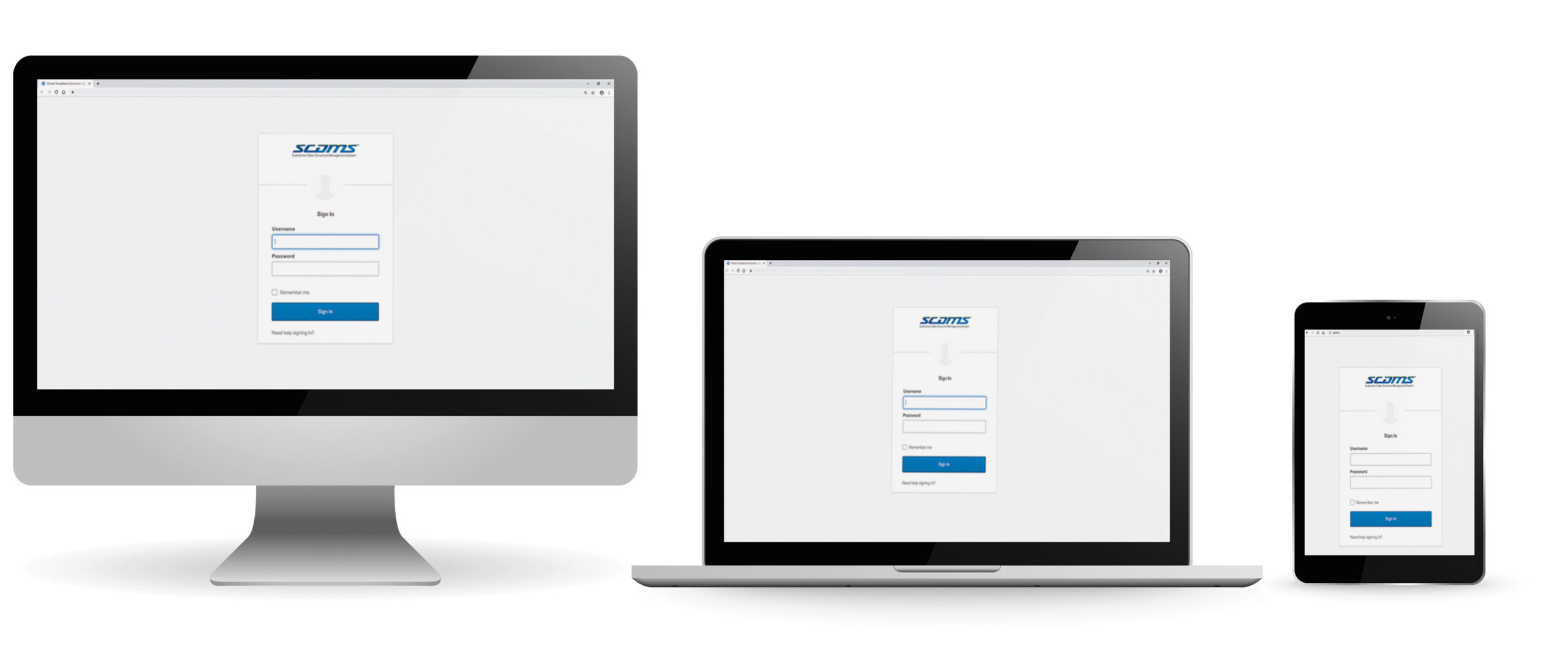 SCDMS® Features the implementation of the NIST 800-171 security controls for secure layers of protection for all of our subscribers.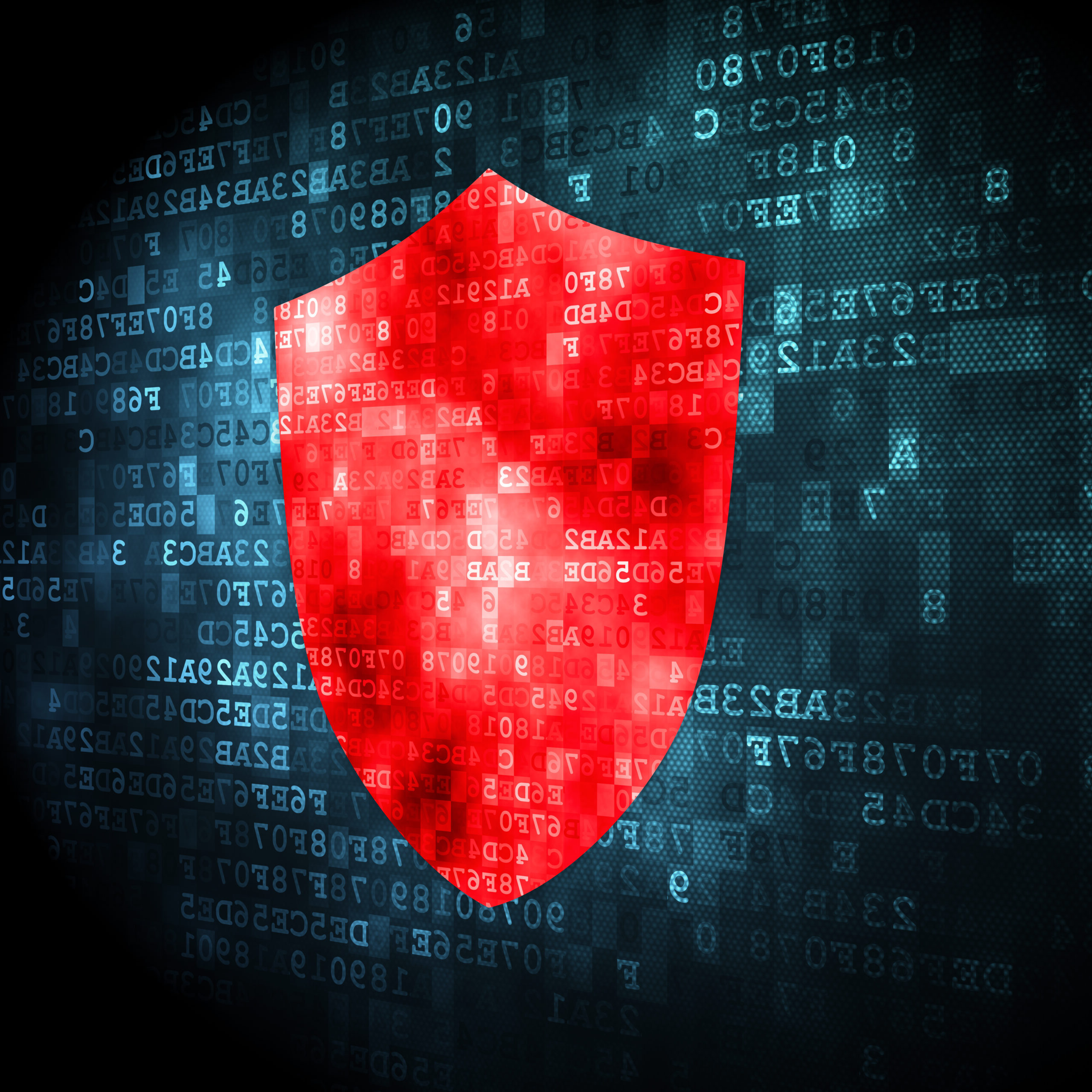 Choose specific permissions to control the level of access to your documents.
SCDMS&reg: DOCUMENT SECURITY
SCDMS&reg: DOCUMENT SECURITY
Cable system documents point to your valuable subsea infrastructure.
Know who sees your documents and manage what they can do with them.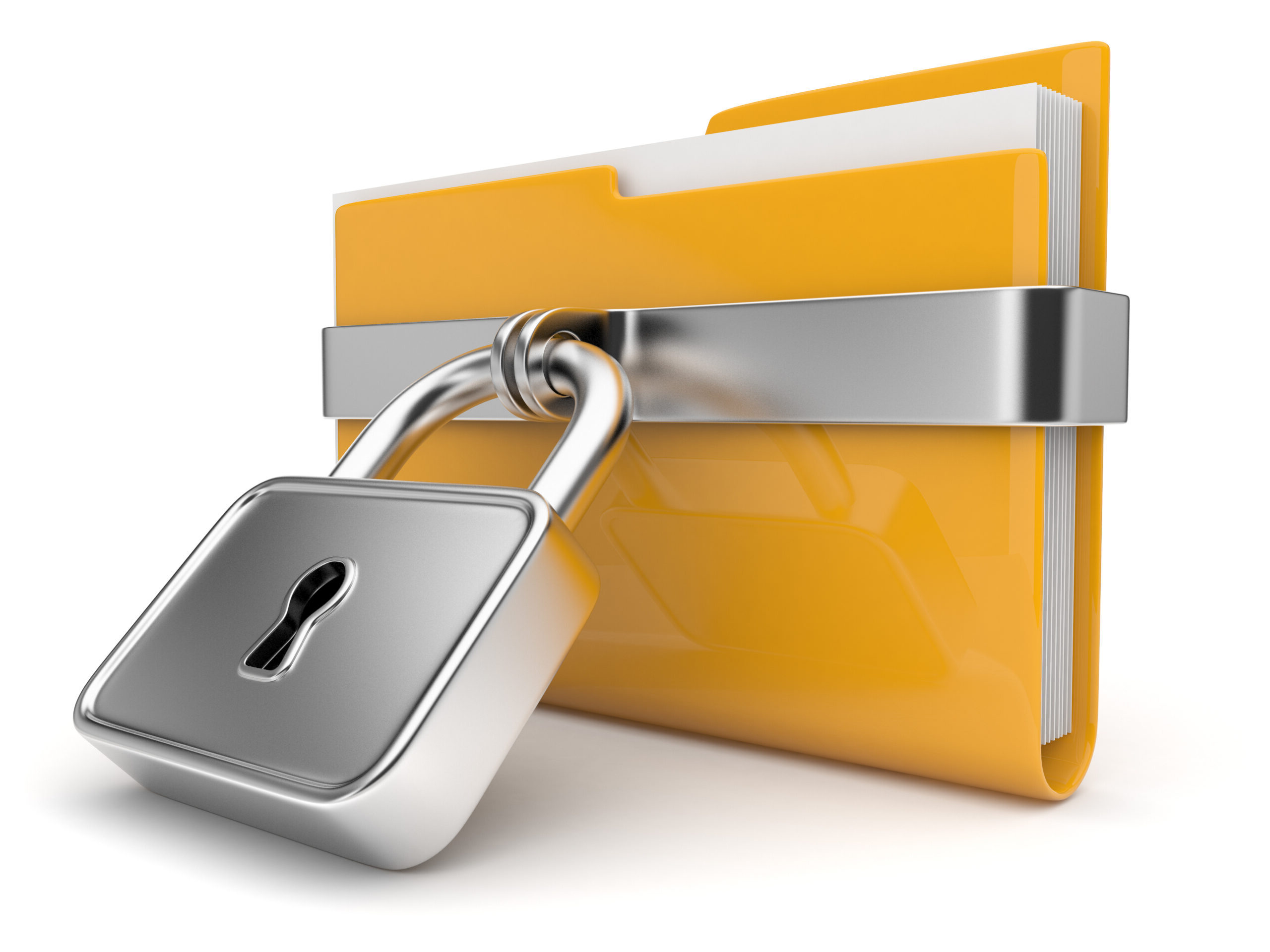 SCDMS® is a secure cloud service, developed with FEDRAMP'd back-end technology and secure APIs.
LEARN MORE ABOUT NIST 800-171 AND CMMC
Subscribe to our YouTube Channel
GBS initiated the National Institute of Standards & Technology (NIST) Special Publication (SP) 800-171 self-certification program at the announcement in 2017 and has worked diligently to conform, assuming the full cost of the resource investment, with the goal of meeting all requirements as a matter of both due-diligence and excellence in performance.
National Institute of Standards & Technology (NIST) Special Publication (SP) 800-171 is a program of 14 families and 110 controls of security best practices that are recommended by the US Government. When designing SCDMS®, the Global Broadband Solutions development team decided to build the system according to these standards in order to ensure the most secure environment for our SCDMS® customers.
Having this structural strength provides all SCDMS® and cable maintenance customers with a high level of confidence in the integrity of user access and document control for their undersea cable system documentation.
Go paperless today!
Worried about NIST?
DFARS Interim Rule Deadline in your sights?
DECEMBER 1, 2020 DEADLINE: Don't lose out on contract opportunities that require #NIST compliance!
The new DFARS INTERIM RULE is enforceable after Nov. 30, 2020 - WE ARE HERE TO HELP. Contact SCDMS® today and integrate our secure cloud service a component of your project document management.
With the delay of the implementation of the Cybersecurity Maturity Model Certification, CMMC, NIST compliance has become a top priority.
In order to qualify for DoD awards and task and delivery orders, DoD contractors will:
1. Register on the Supplier Performance Risk System (SPRS)
2. Perform the NIST 800-171 self-assessment, measuring practices against the 110 NIST security controls
3. Create the resulting Plan of Action & Milestones (POAM) and System Security Plan (SSP)
4. Register your score against the 110 controls and document the results in the SPRS
5. Enforce the appropriate flowdown with all subcontractors
SCDMS® is NIST 800-171 COMPLIANT with proper documentation of the 110 controls in place.
Learn how SCDMS®can help you meet the requirement for NIST compliant document management in your US Government projects.
Call (800) 931-3776
The SCDMS® Security Team has been preparing since the NIST 800-171 mandate was announced in 2017. SCDMS® is the ONLY Patented NIST Compliant Submarine Cable Document Management System in the Industry.
Add SCDMS® as a component of your US Government project for greater compliance and award opportunity.
CYBERSECURITY MATURITY MODEL CERTIFICATION (CMMC)
CMMC stands for "Cybersecurity Maturity Model Certification". The CMMC will encompass five maturity levels that range from "Basic Cybersecurity Hygiene" to "Advanced/Progressive".
Levels 1-2 are comprised of basic security controls, while Level 3 is the requirement for handling CUI, and the close equivalent of NIST 800-171 Security. Levels 4-5 are reserved for defense contractors who are working in a context of advanced persistent threats, and will be necessary for a smaller group of contractors.
The intent is to incorporate CMMC into Defense Federal Acquisition Regulation Supplement (DFARS) and use it as a requirement for contract award.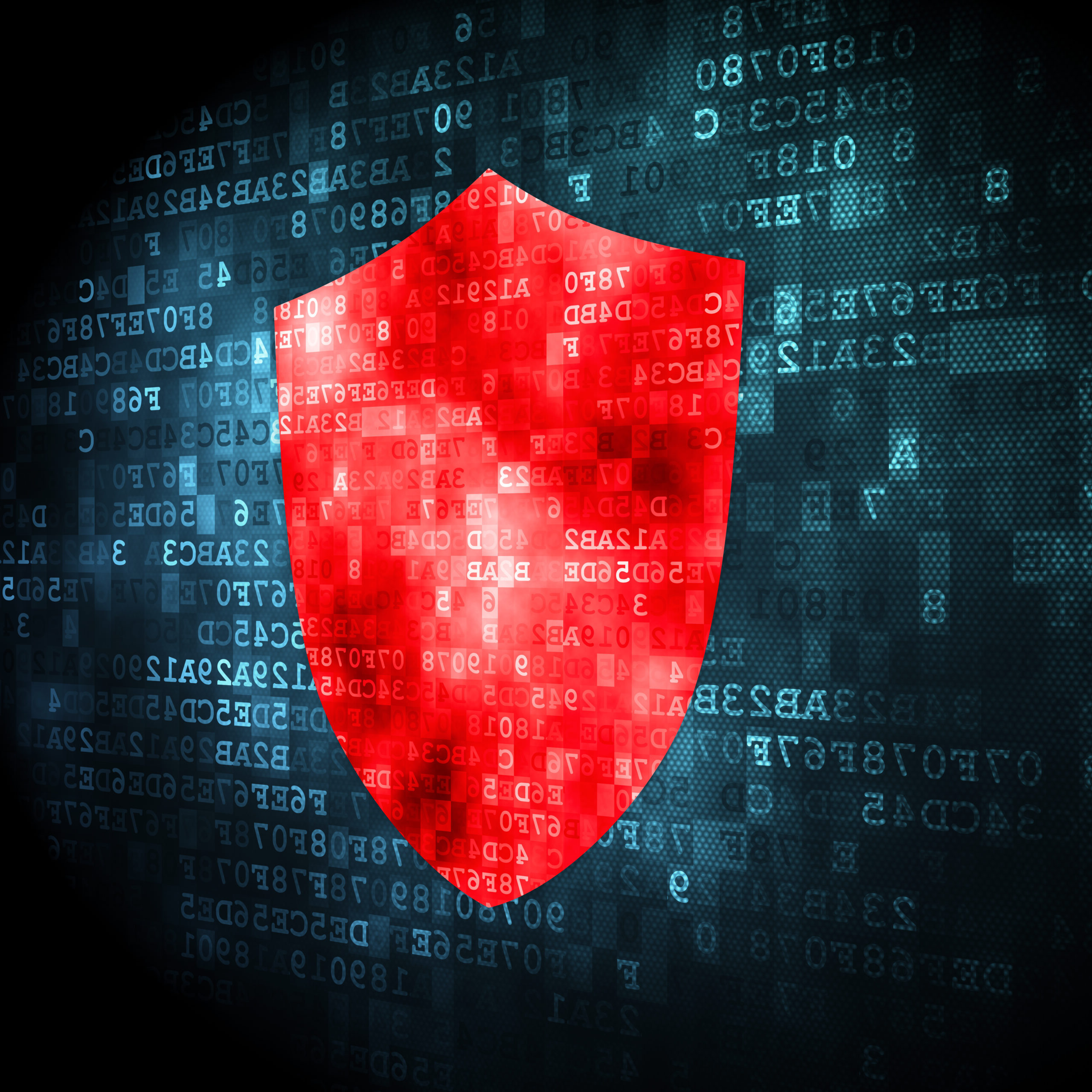 SCDMS® is following the CMMC rollout closely and is taking steps to be ready for the certification process. As we are already NIST 800-171 compliant, we are looking to enter the maturity process at Level 3.
SCDMS® and GDPR Compliance
The General Data Protection Regulation 2016/679 is a regulation in EU law on data protection and privacy in the European Union and the European Economic Area. It also addresses the transfer of personal data outside the EU and EEA areas.
SCDMS® has taken the appropriate measures to build compliance into our cloud application as well as our handling of client data. Questions may be directed to the SCDMS®Data Manager or Data Administrator from our Contact Page.
Read the SCDMS PRIVACY POLICY here.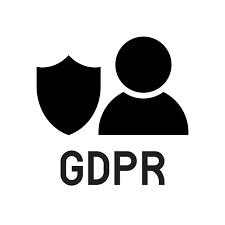 DO YOU STORE INFORMATION FOR YOUR CUSTOMERS SECURELY?
Where do you keep project documents and deliverables?

A data breach can result in large fines, exposure and loss of business.
Mitigate your risks with SCDMS®.  With the addition of SCDMS® to your project, you can achieve a huge step toward compliance and eligibility for additional contract awards.
SCDMS® provides you with a cloud service that has taken these steps FOR YOU. 
Pass along the peace of mind that you are securely managing customer data in a secure SCDMS® system.
It's Time To Secure Your Data
Contact us now to learn how you can be confident that
your system files are managed in a secure cloud service.
CALL NOW
(800) 931-3776