MANAGED CRISIS COMMUNICATION SERVICE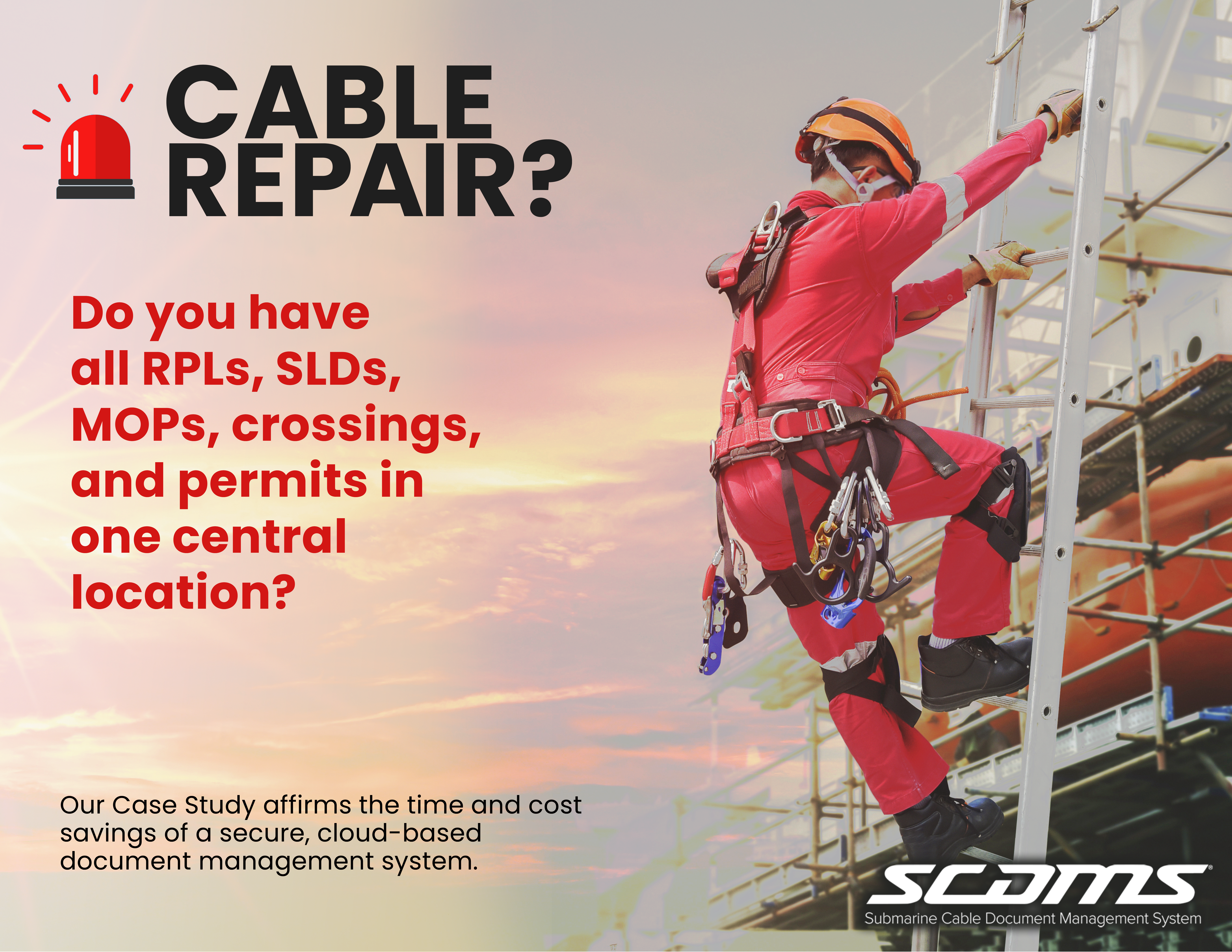 SCDMS is a Powerful Tool During Maintenance Projects and Repairs
Need to connect with contractors, environmental experts, SMEs, decision makers, and vessel crews around the world?
Having SCDMS® ensures that all of the key documents needed during a repair will be accessible from management headquarters, to engineers on the ground, to crews on the repair vessel.
SCDMS® PROVIDES SHIP TO SHORE COVERAGE.
Limit Contractor access to key files, prevent downloads, password protect sensitive information, read RPLs, play video and more, right within the SCDMS cloud. Less downloads means more security.
SCDMS® Crisis Communication Service
Saves Time & Money During a Repair
Questions?
Ready to Subscribe?
Request a Quote?