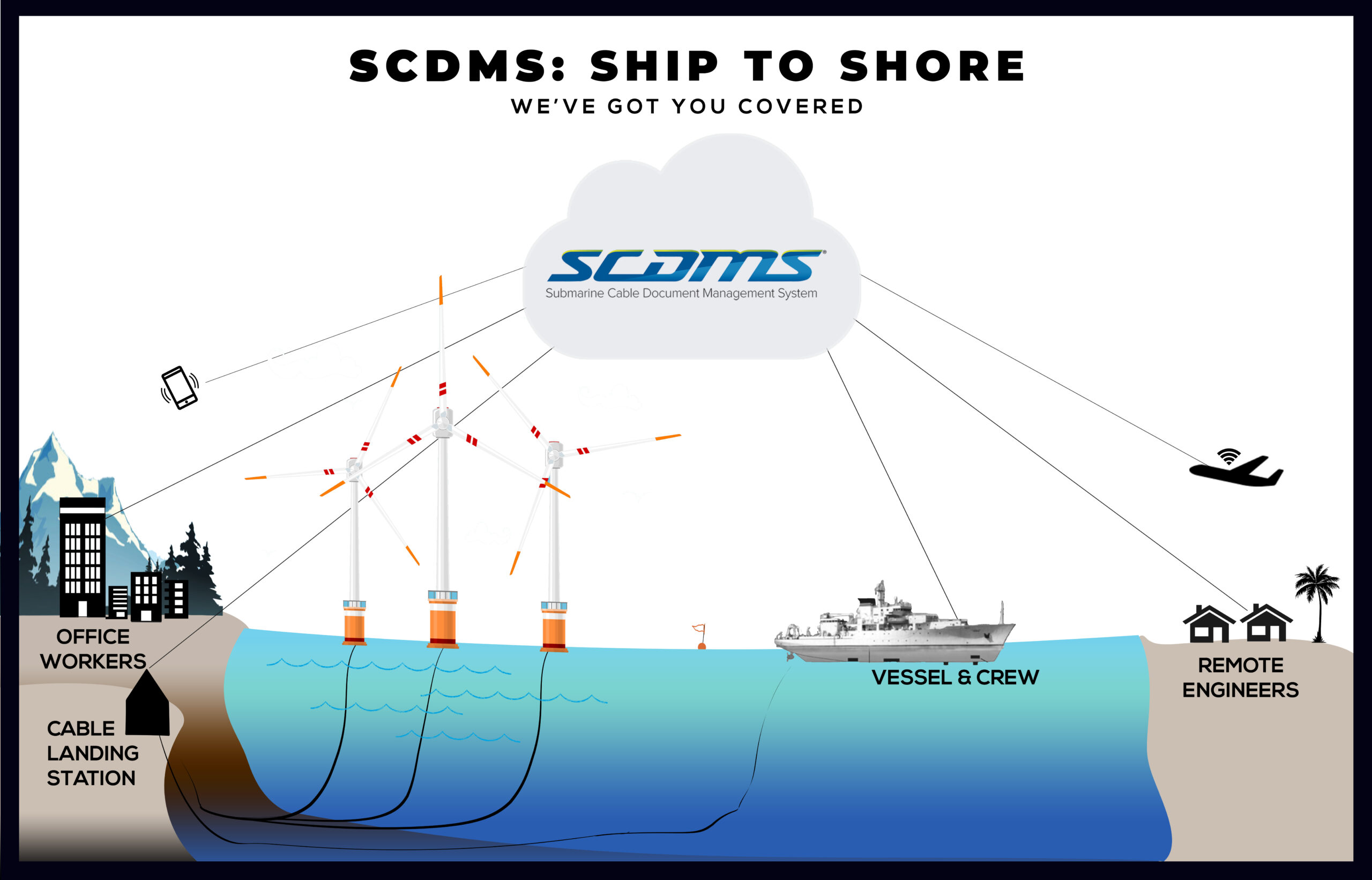 SCDMS is a Powerful Tool During Maintenance Projects and Repairs
Need to connect with contractors, environmental experts, SMEs, decision makers, and vessel crews around the world?
Having SCDMS® ensures that all of the key documents needed during a repair will be accessible from management headquarters, to engineers on the ground, to crews on the repair vessel.
SCDMS® PROVIDES SHIP TO SHORE COVERAGE.
Limit Contractor access to key files, prevent downloads, password protect sensitive information, read RPLs, play video and more, right within the SCDMS cloud. Less downloads means more security.
Crisis Communication Service
With the managed SCDMS® Crisis Communication Service,
the SCDMS® Administrator and Support Team will:
Be covered by a Nondisclosure Agreement for optimal customer confidence.
Populate an Emergency folder for you with all of the relevant repair documents
Organize secure, remote access to all Users who have a need to know for the repair.
Maintain communication and repair documents during the course of the repair.
In a crisis, this service offers you the immediate support you need so that you can focus attention on the repair and not the house-keeping.
Subscribe to our YouTube Channel
Our CASE STUDY documents the value an  SCDMS® Subscriber experienced when they encountered a cable system power failure which required an emergency repair.
See How SCDMS Crisis Communication
Saves Time & Money During a Repair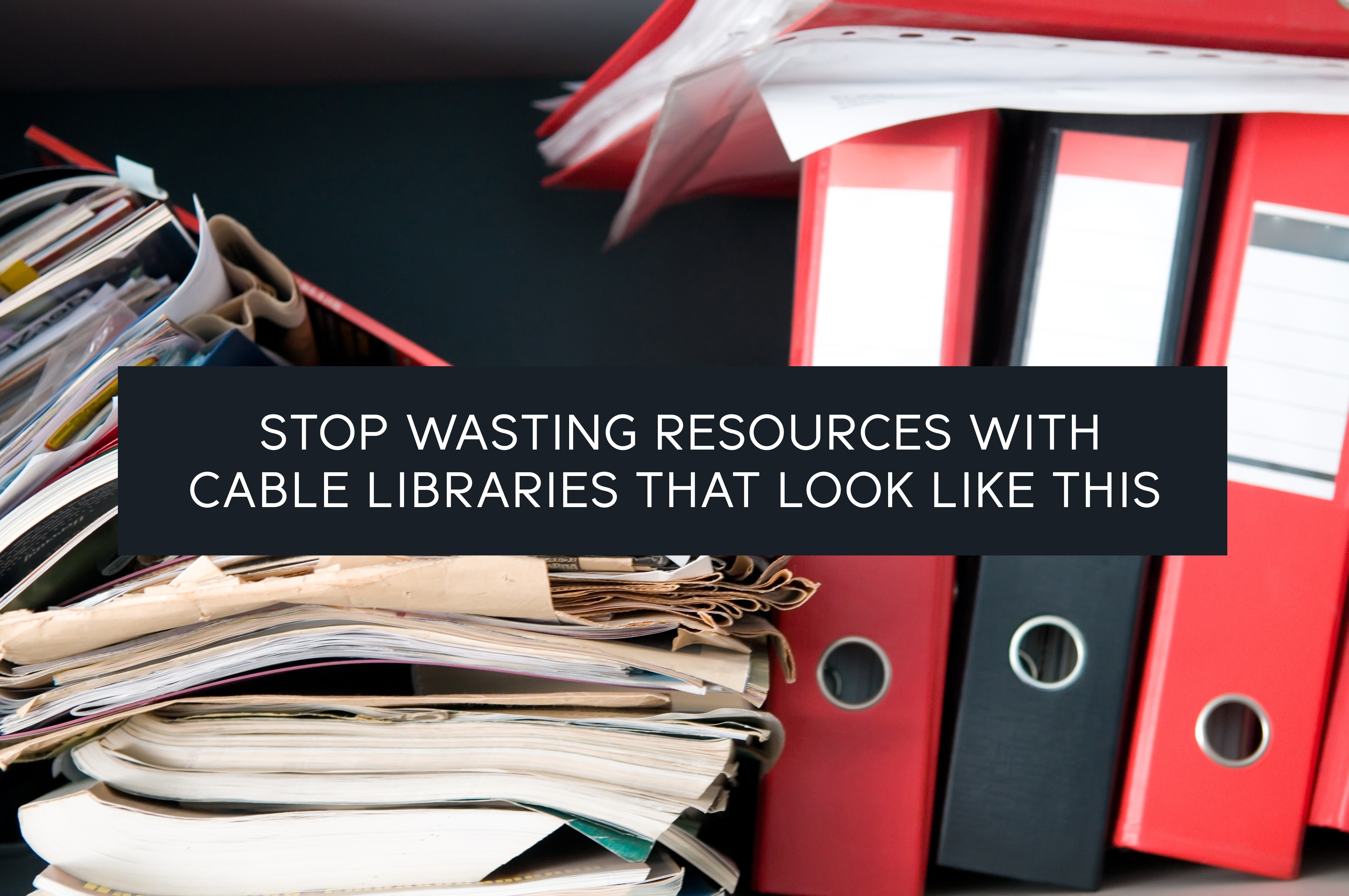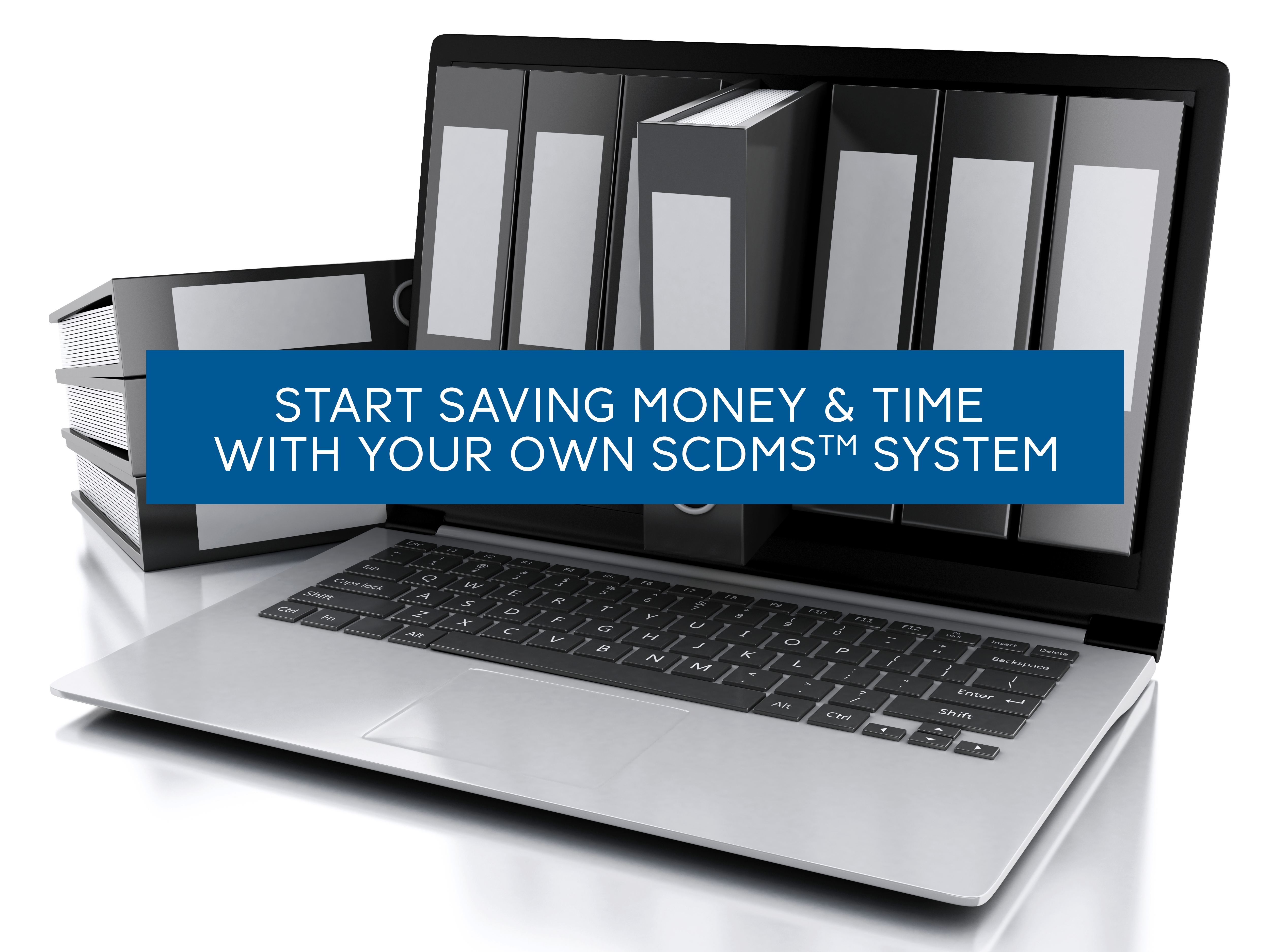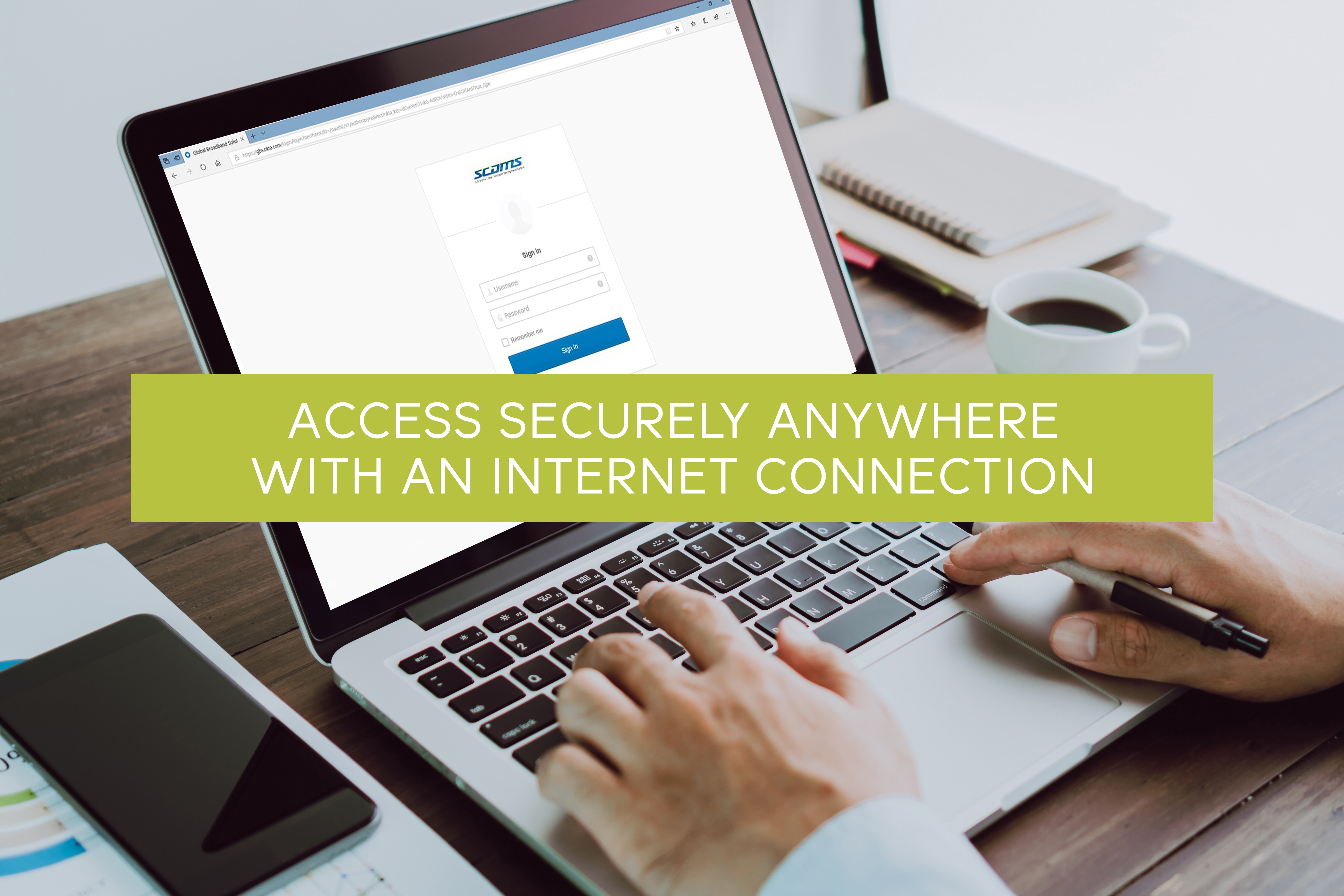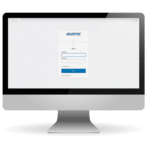 Questions?
Ready to Subscribe?
Request a Quote?
Call SCDMS®: Press 1 for Sales, 2 for Billing, 3 for Support