Migrate your content to the cloud.
Have closets, drawers or cabinets full of document binders containing cable system documents? 
We take your boxes, file cabinets, drawers and files and scan every piece of paper. Your data is uploaded, file-named, virus scanned, and organized into appropriate folders in your own SCDMS system.
The SCDMS team takes care of your migration so that you can login to your populated cloud system and keep working.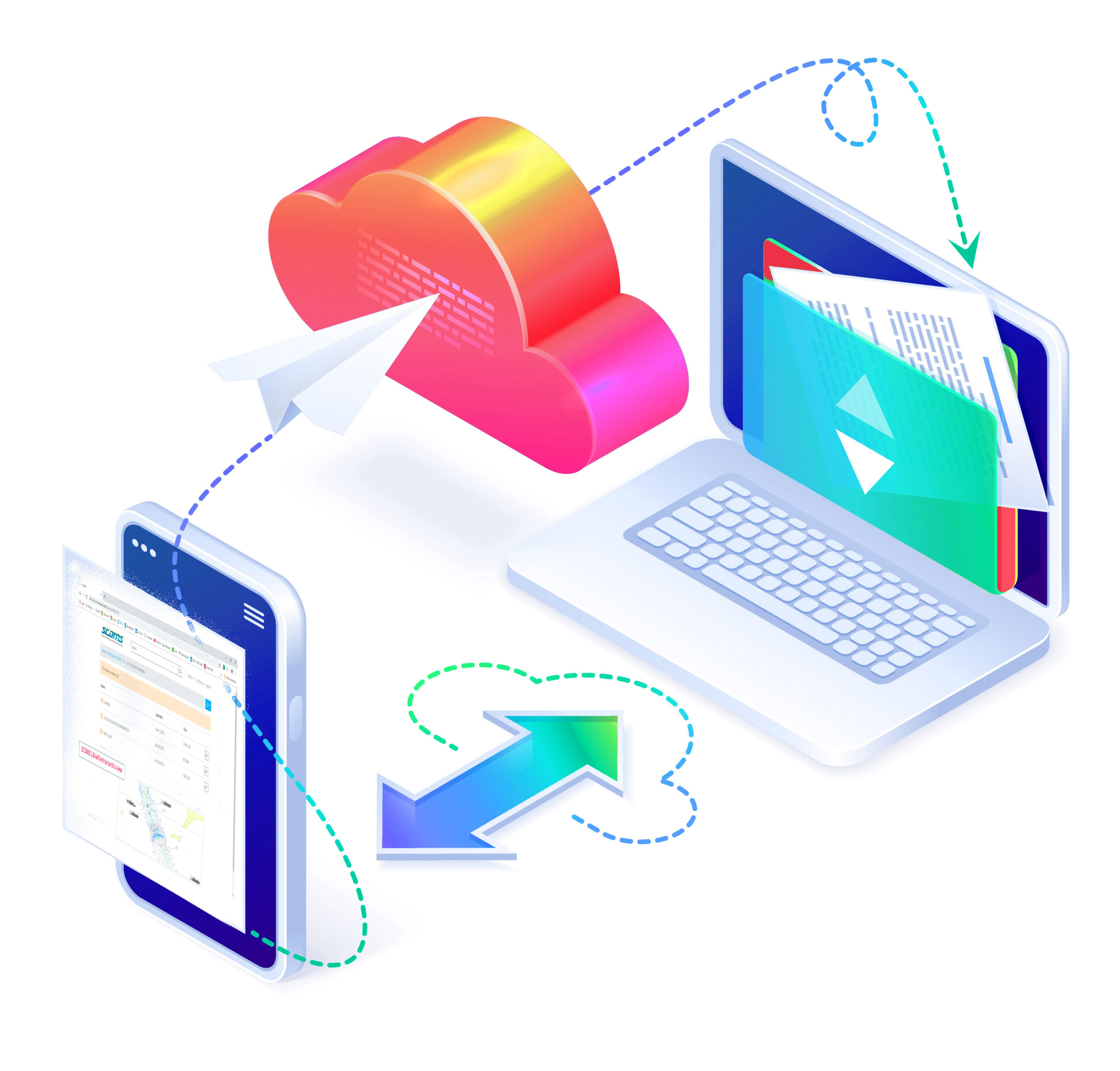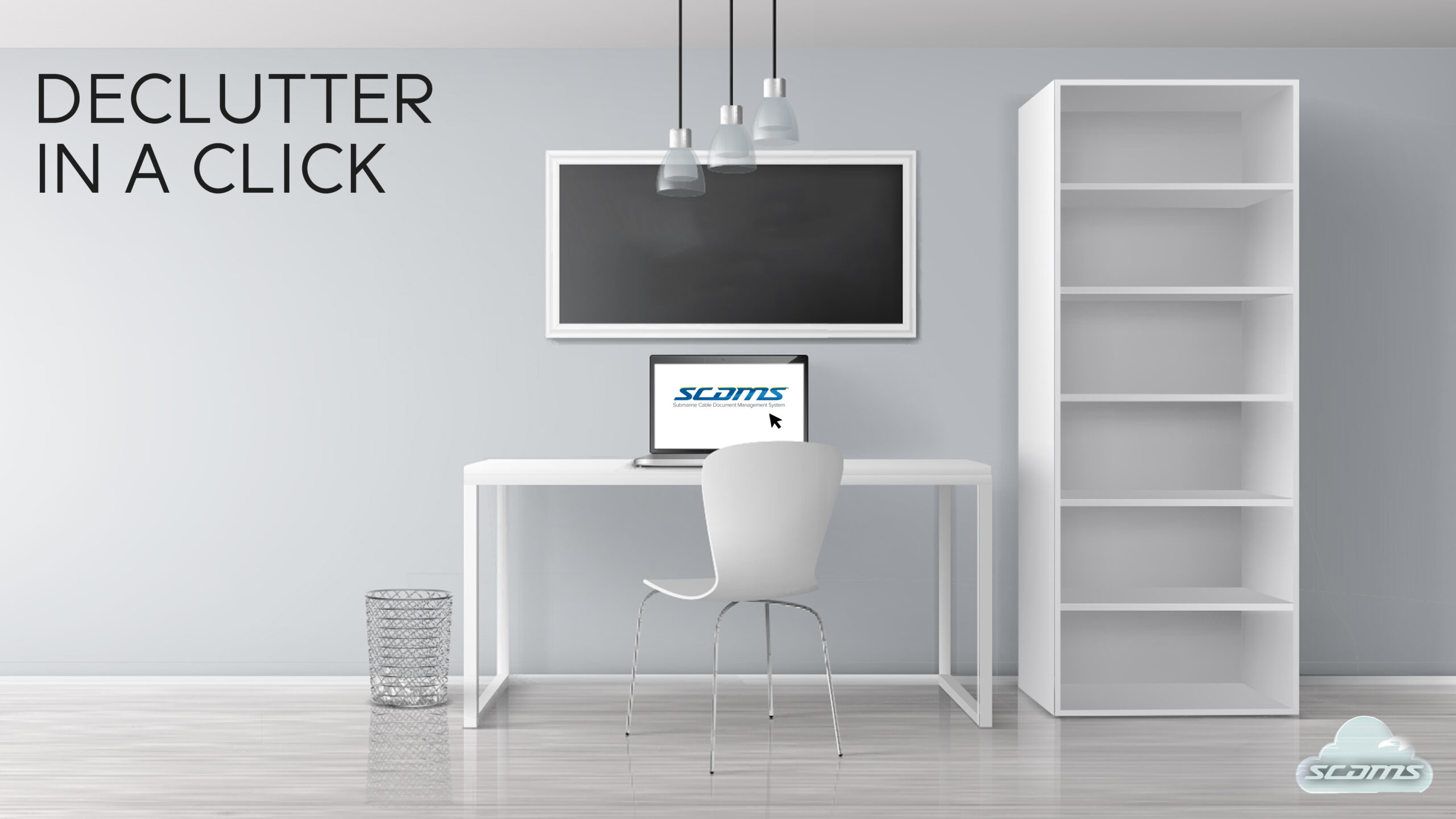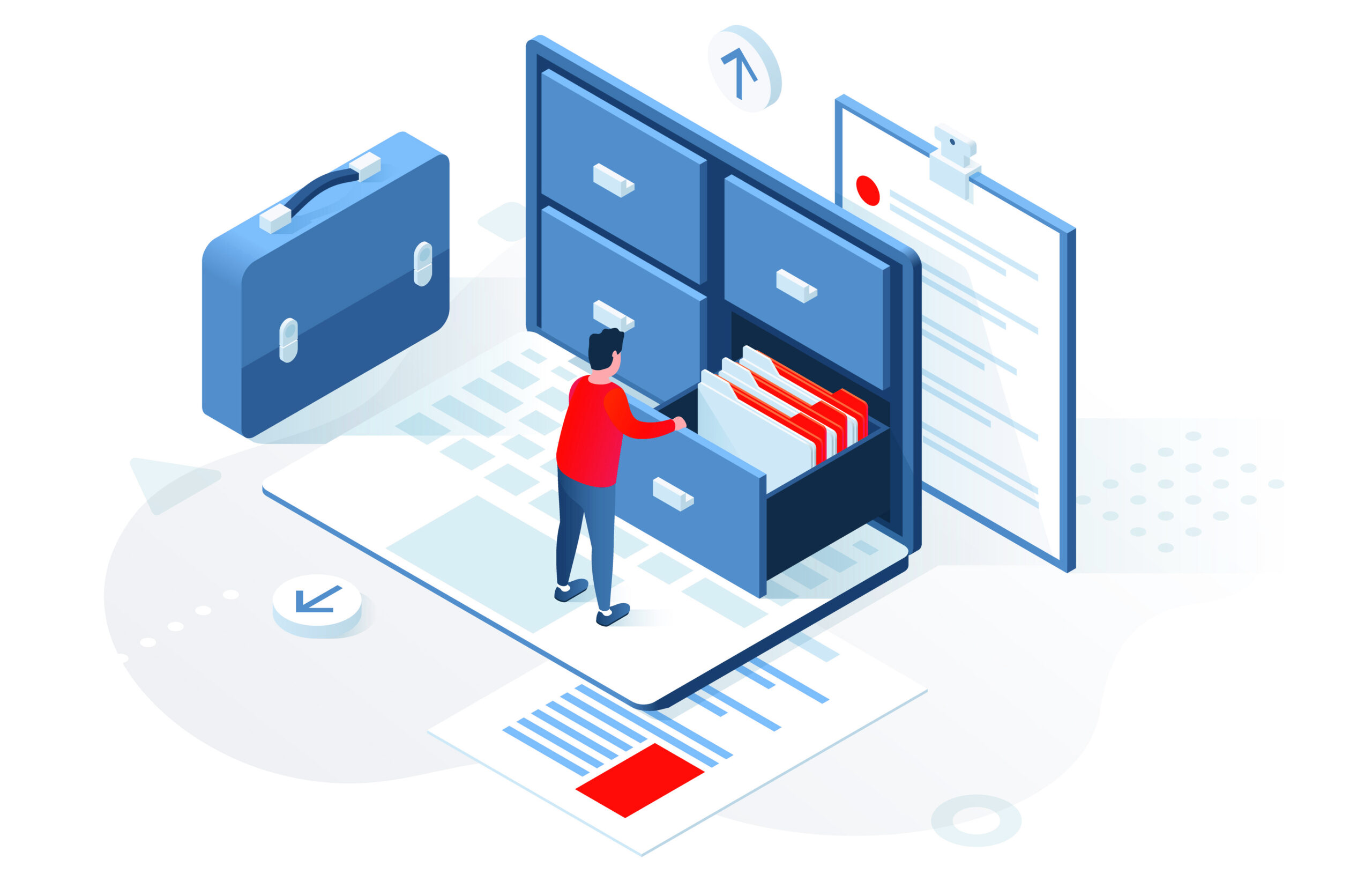 Tens of thousands of documents, hundreds of Gigabytes of data, are each carefully handled and properly organized.
Our Quality Team takes painstaking care to ensure that your entire cable library is created securely and with utmost ease of access.
Let Us do the Organizing so you can Focus on Cable Operations.