Employee mistakes can cause huge cyberattacks.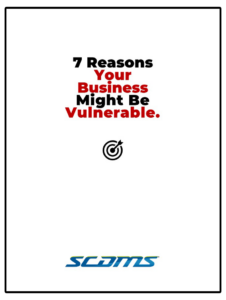 Human error is the entry point for almost all cyber attacks.
In this quick fact-deck, "7 Reasons Your Business Might Be Vulnerable," see common weaknesses that can expose your documents and cause costly breaches. Share with employees to evaluate threats in your current environment.
Is email integrated with your desktop folder system?
SCDMS is a closed-cloud-based document management system. This means it is architectured to encapsulate your documents in a highly secure environment. Our team of cyber experts and developers have intentionally created a cloud  platform which eliminates some of the key entry points of vulnerability to ensure the safety and protection of your documents and the infrastructure it represents.
How We Can Help 
We love our Employees and Contractors, they drive our businesses forward.
SCDMS is a powerful tool to ensure our people are able to manage information with ease while reducing opportunity for common mistakes. This is enabled by the SCDMS protected cloud environment.
Our team is happy to discuss ways we can help reduce risk and make your document management more efficient and highly secure.
Secure your documents today.
START SECURING YOUR DOCUMENTS HERE:
Reduce the risk of ransomware, malware and data leaks with our patented security measures.
#SCDMS is a patented #cloud service for highly organized and secure #documentmanagement. Used widely to maintain global cable system files, SCDMS is quickly becoming a first choice for businesses requiring #NIST800171 and #CMMC cloud services.
---
---

Follow SCDMS on LinkedIn for more useful updates and articles.
---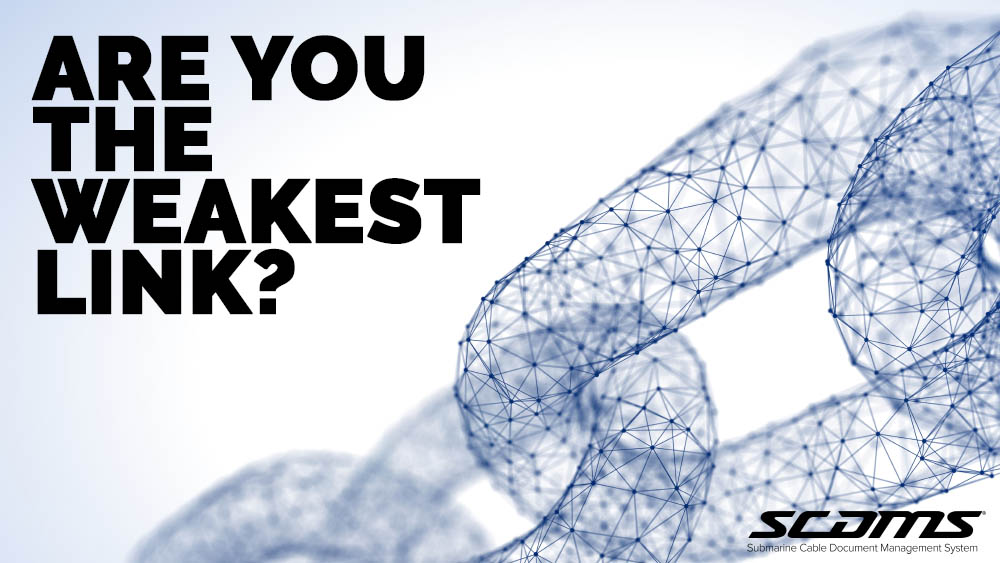 Shorts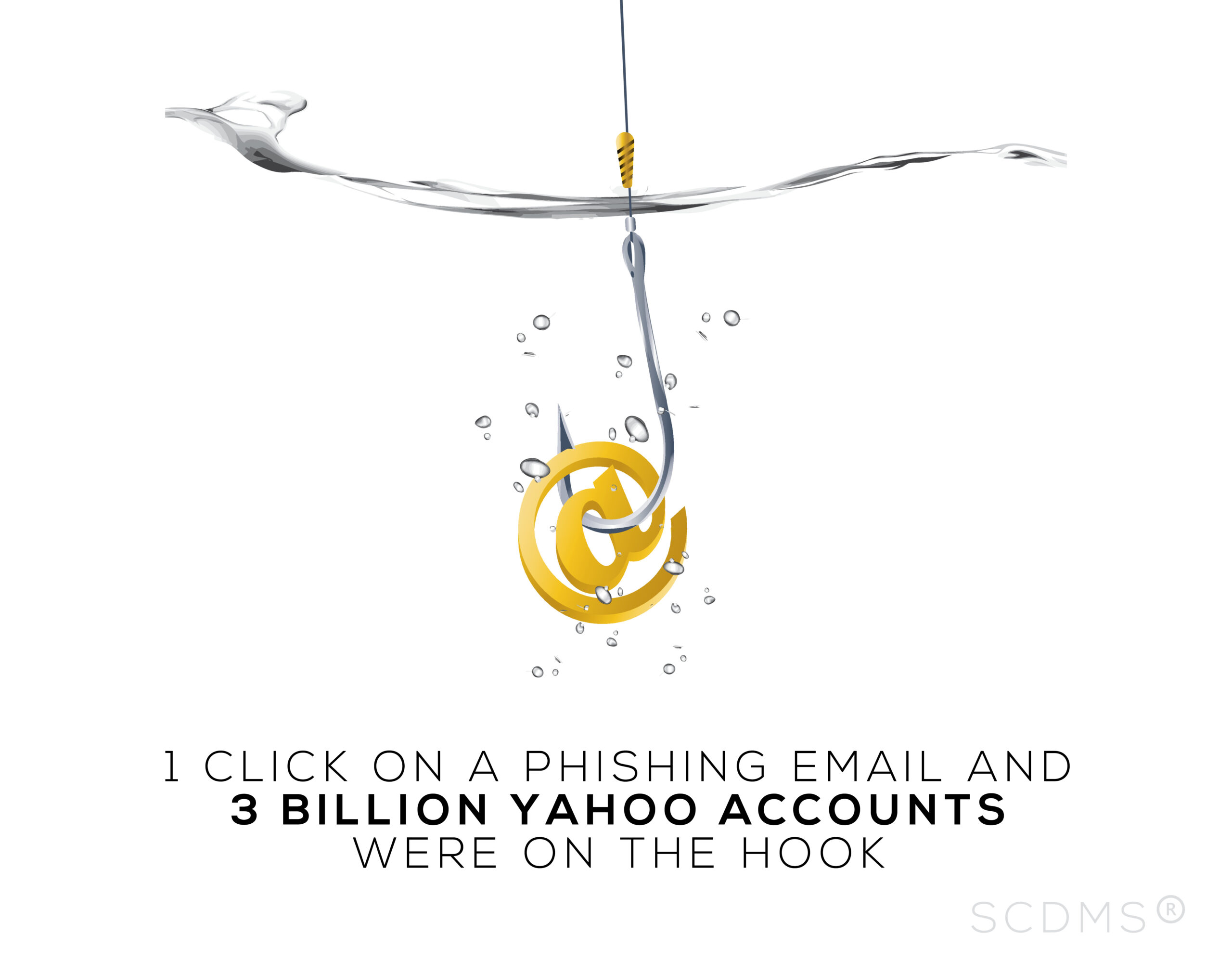 Phishing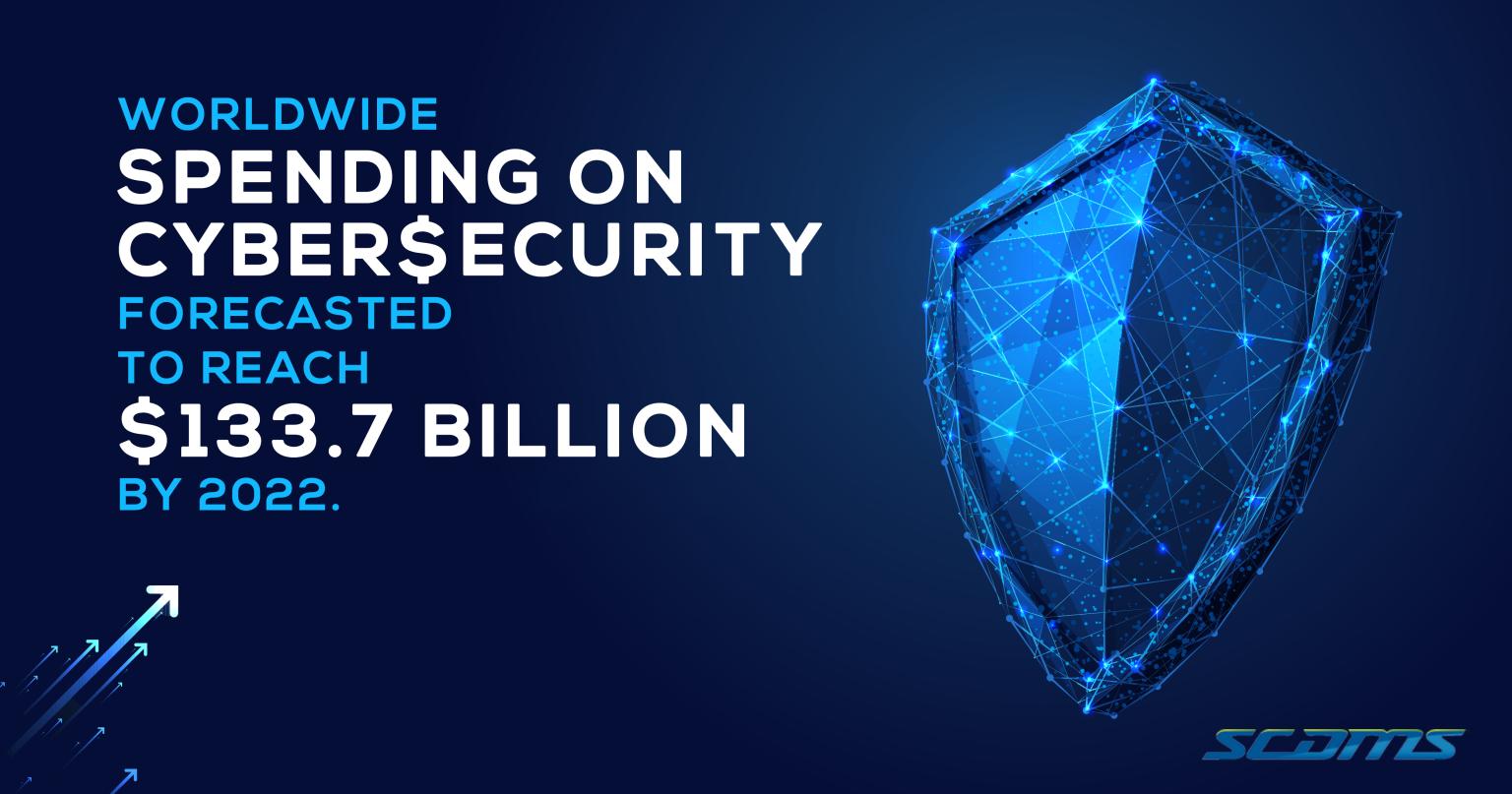 Shield your Data with SCDMS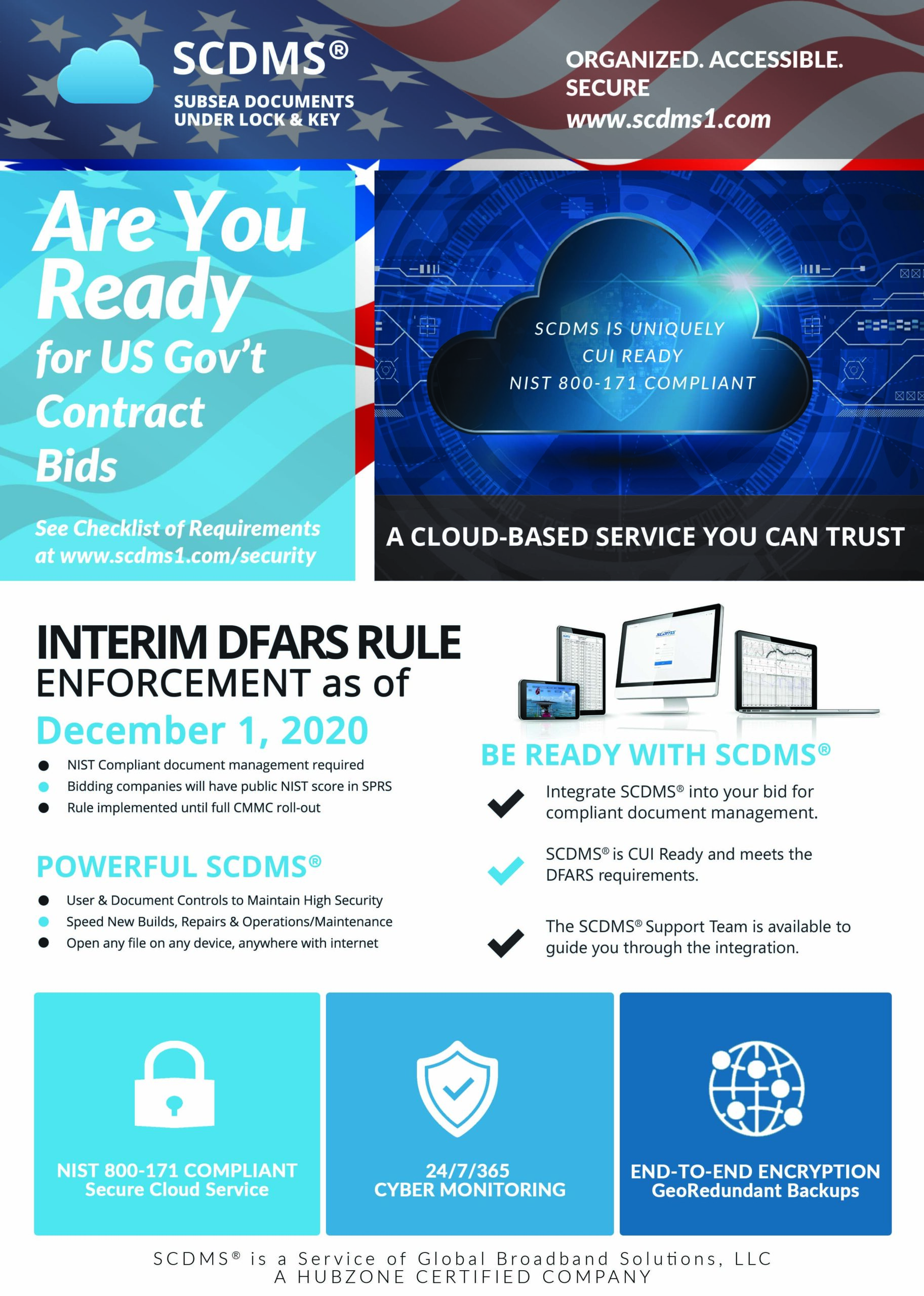 DFARS INTERIM RULE. NIST 800-171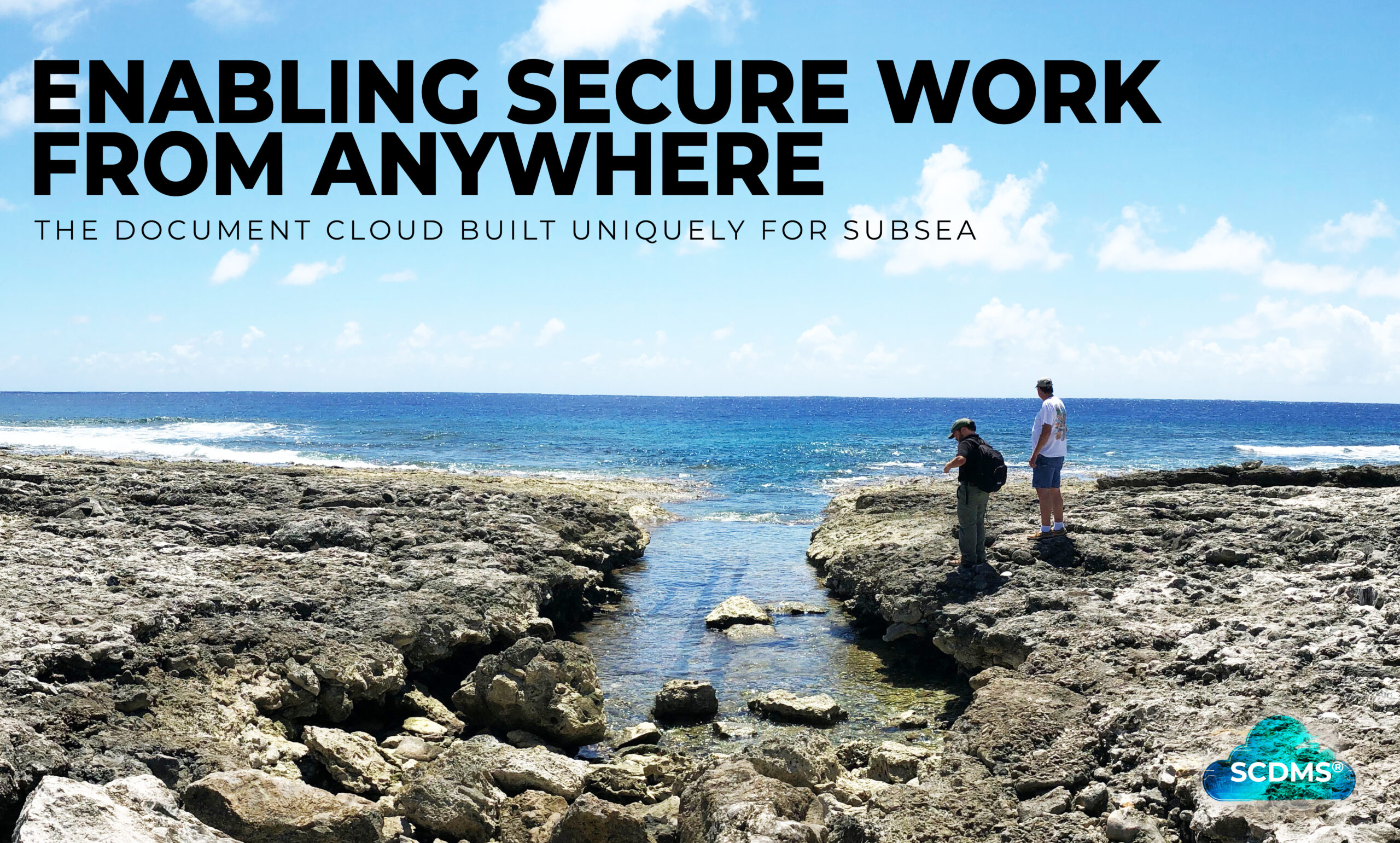 In the field
IN THE FIELD-CABLE LANDINGS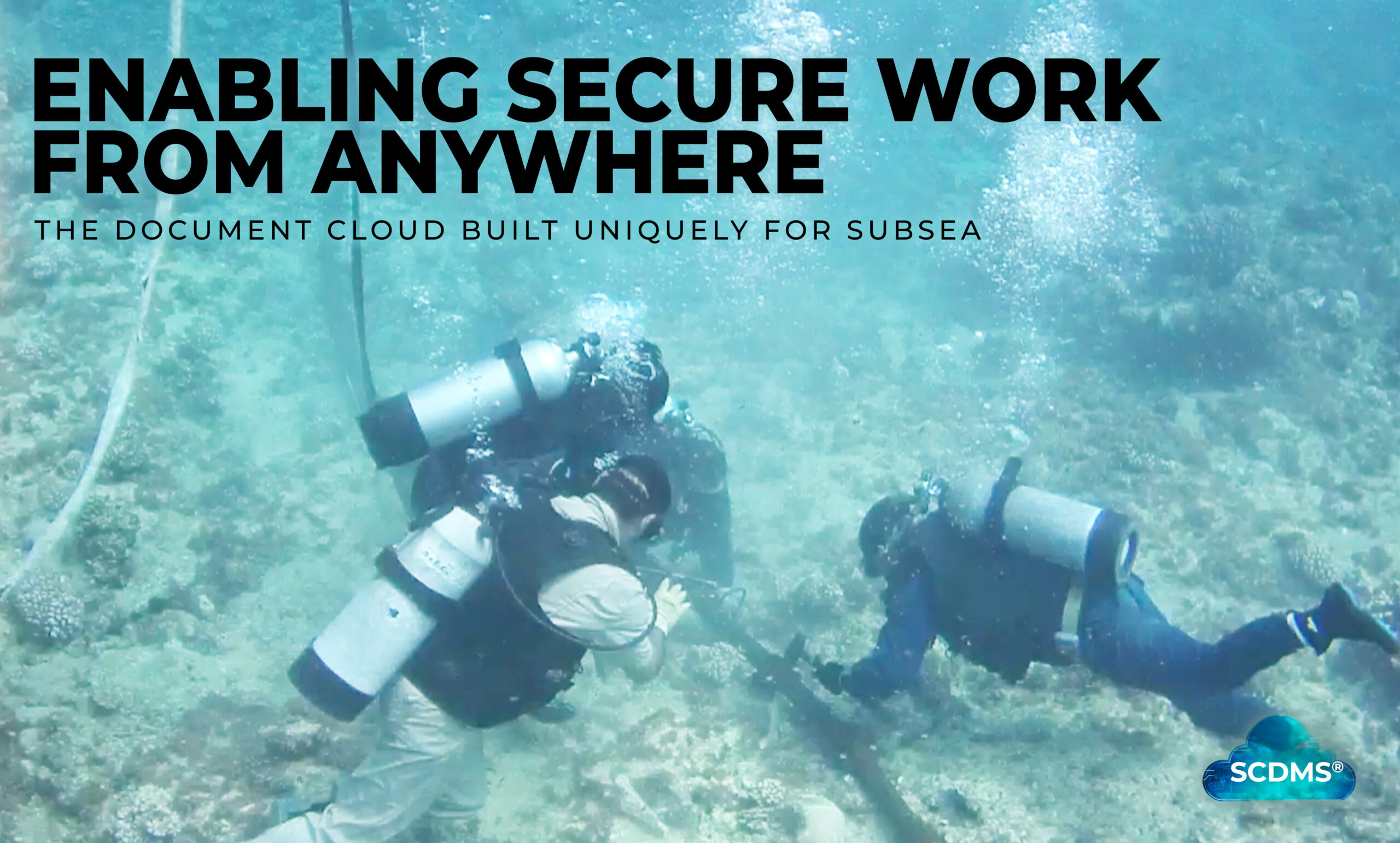 Diver Data from the Vessel to Shore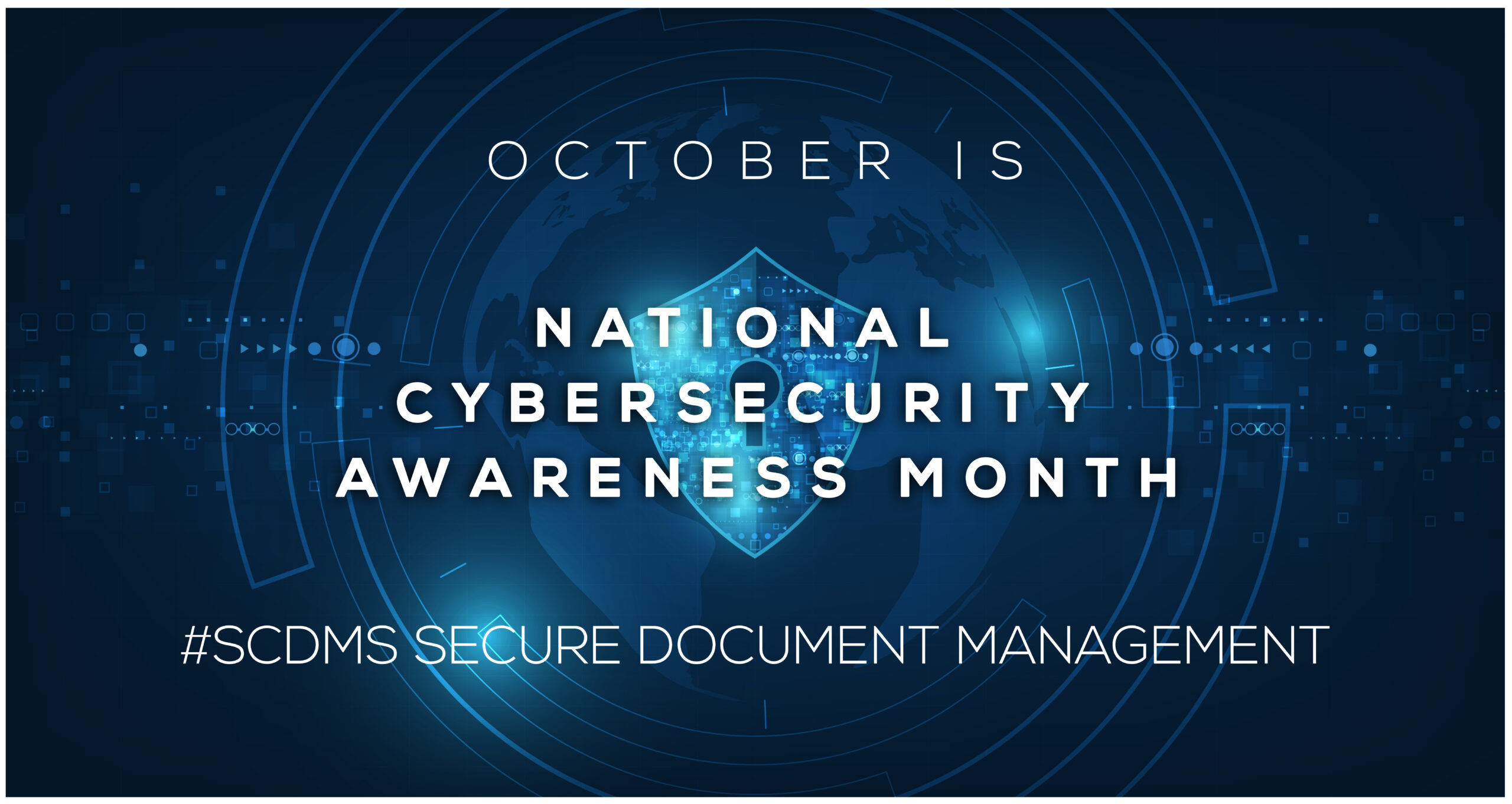 CYBERSECURITY