CLICK FOR MORE ABOUT EACH SERVICE
Dedicated System Administrator
Feeling the budget press?

Are staff resources limited making proper Document Management a challenge?

Need to manage better compliance requirements?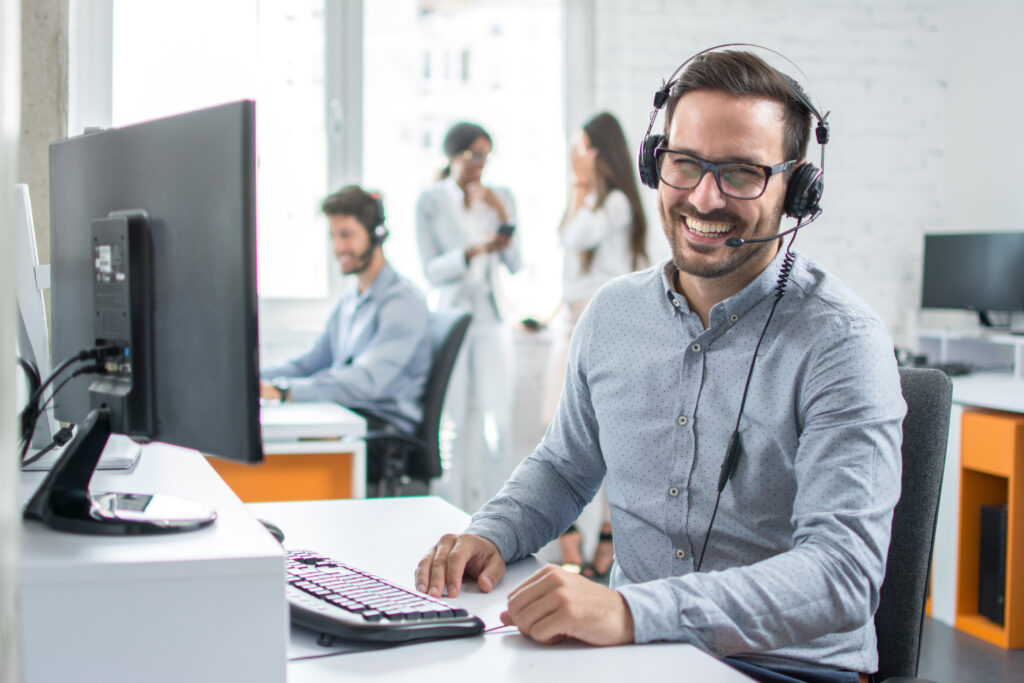 SCDMS® offers a fully-trained Dedicated Administrator to manage your documents. 
What are you looking for in a Dedicated Document Manager? Enter your email and our team will reach out to you.
Crisis Communication Service
SCDMS Helps You During Emergency Repairs
Need to connect with contractors, environmental experts, SMEs, decision makers, and vessel crews around the world?
With the SCDMS® Crisis Communication Services, the SCDMS® Administrator and Support Team will
Populate an Emergency folder for you with all of the relevant repair documents
Organize secure, remote access to all Users who have a need to know for the repair.
In a crisis, this service offers you the immediate support you need so that you can focus attention on the repair and not the house-keeping.
Subscribe to our YouTube Channel
Our CASE STUDY documents the value an  SCDMS® Subscriber experienced when they encountered a cable system power failure which required an emergency repair.
See How SCDMS Crisis Communication
Saves Time & Money During a Repair

Dedicated Full-Service
Document Administration
Crisis Communication Service